Christmas Delivery!
To the Spring Valley Community: THANK YOU SO SO MUCH!
The abundance of gifts that were put under our tree by generous community members will surely be enjoyed by all residents. This gesture has made the holiday season a little brighter on our campus. We are so blessed to be a part of this kind and caring community and could never thank everyone enough. Special thanks to Staci Kerns and Ashley Jacobson and family for putting this together. Such a kind and thoughtful thing to do.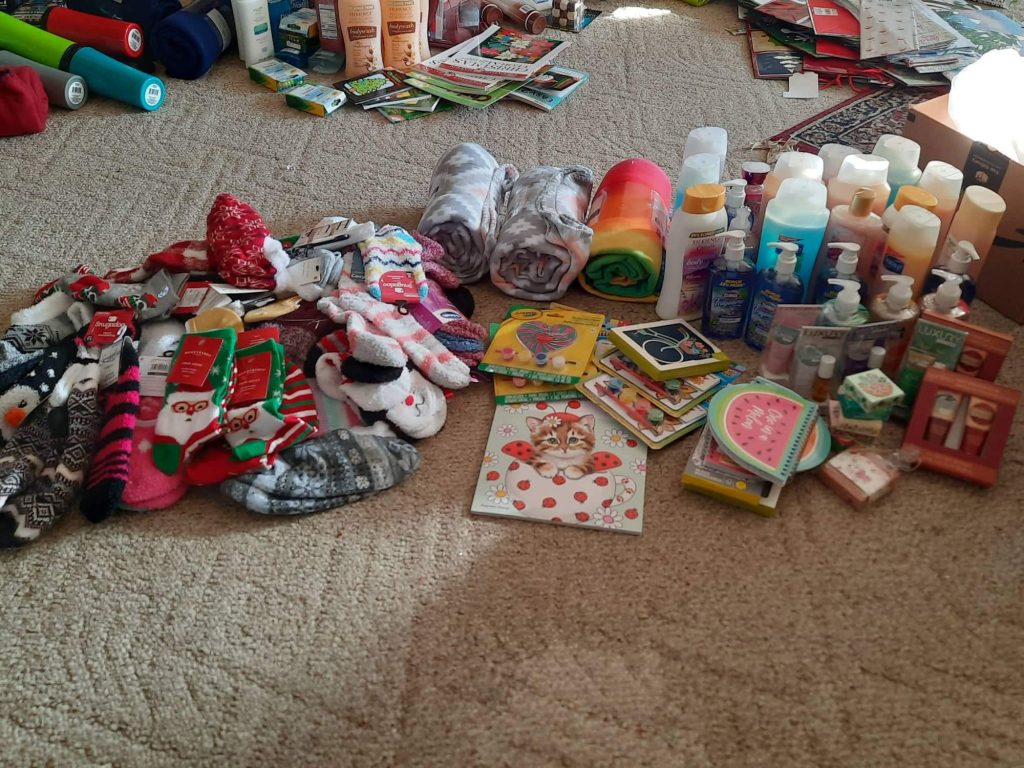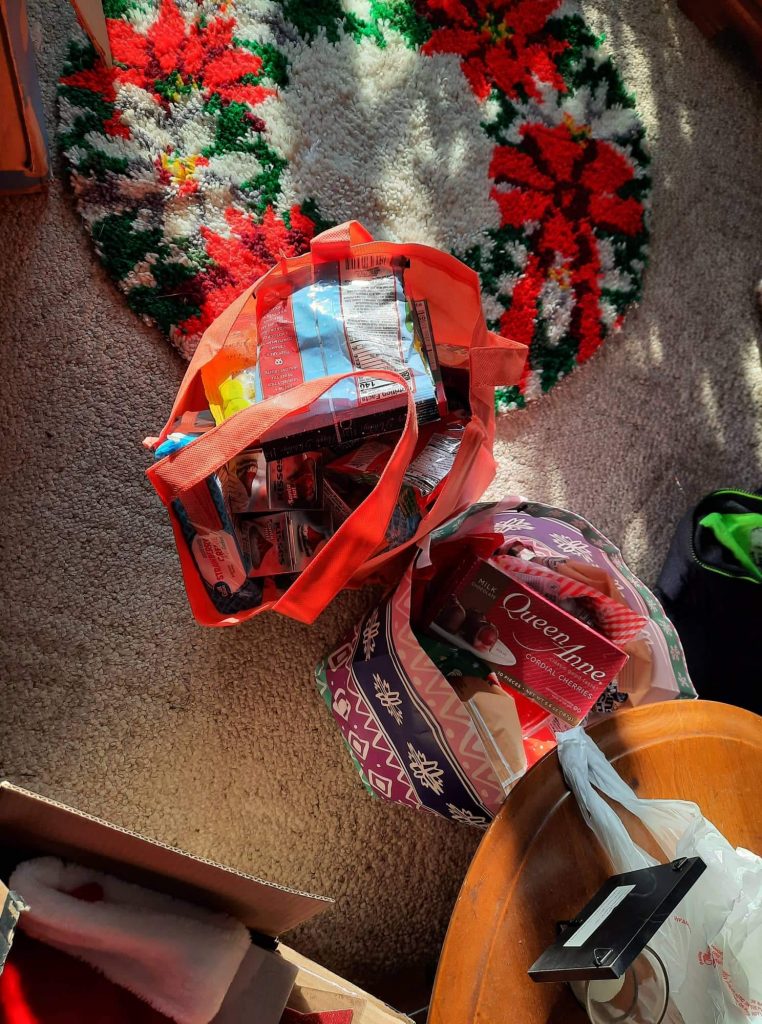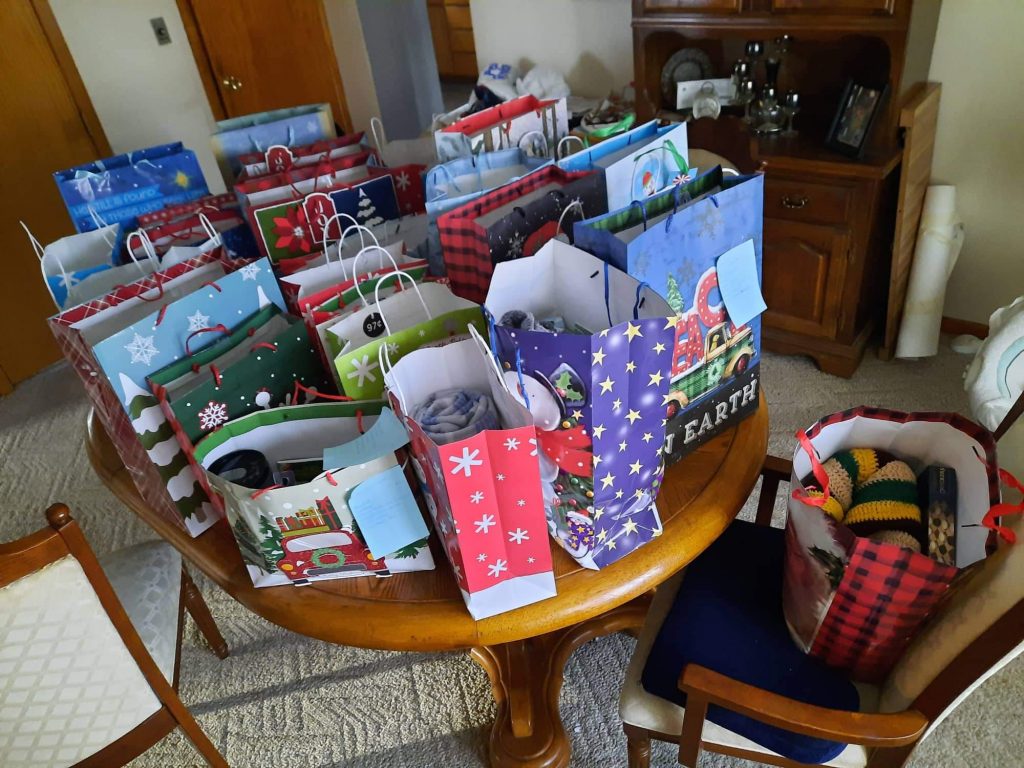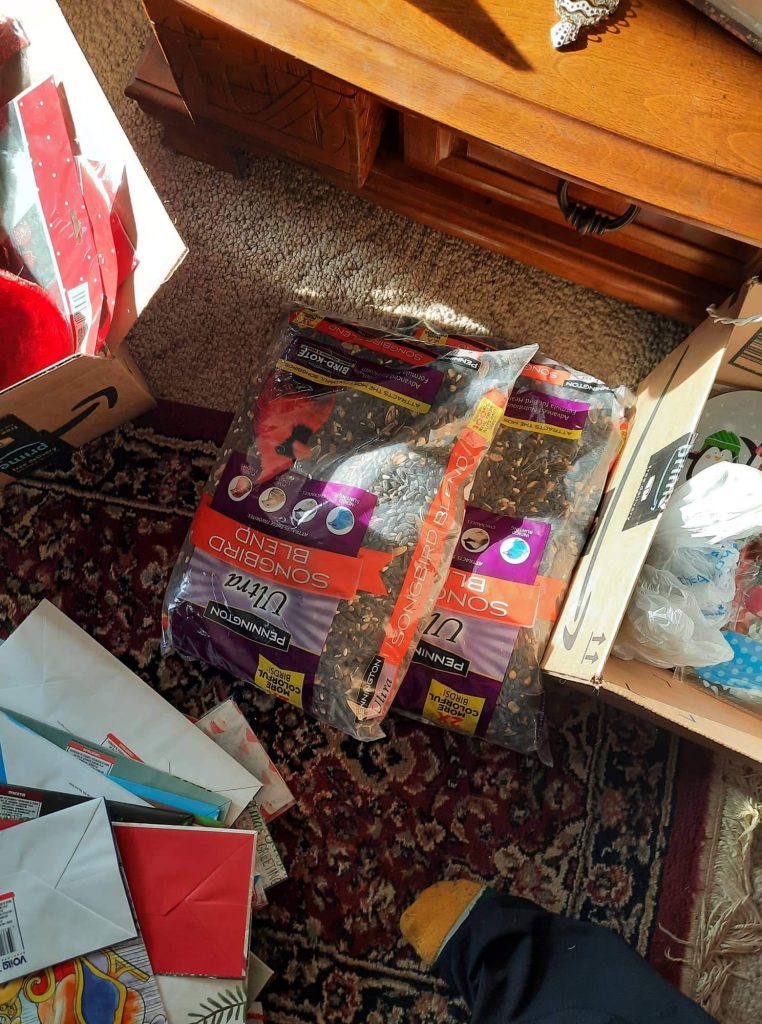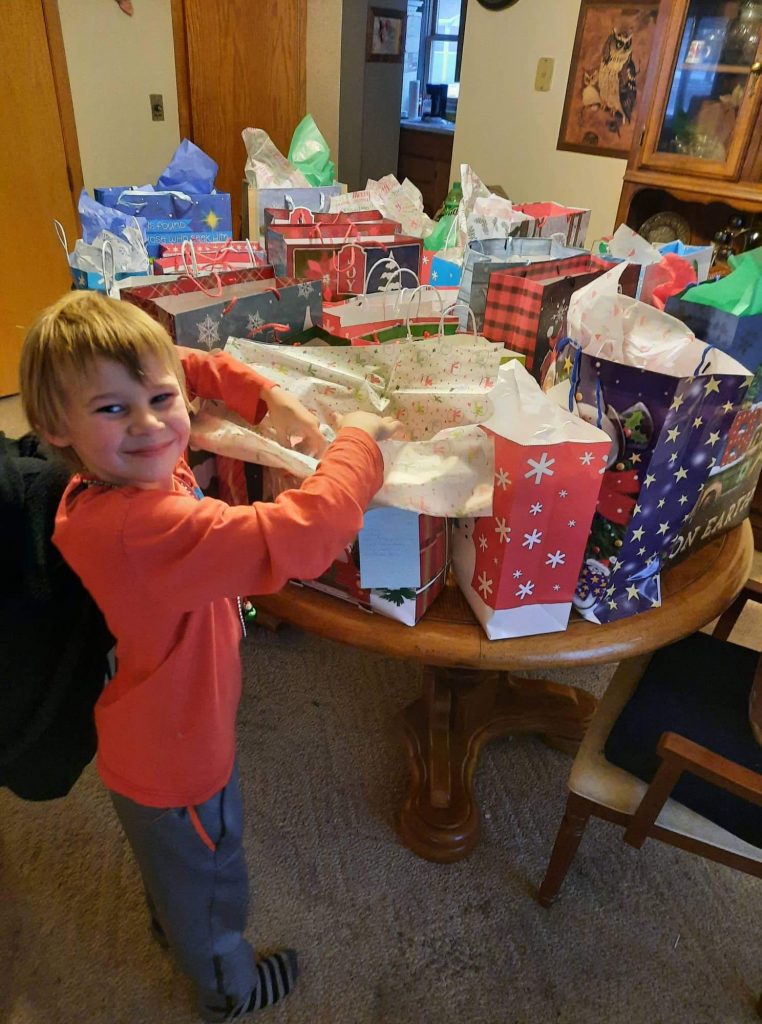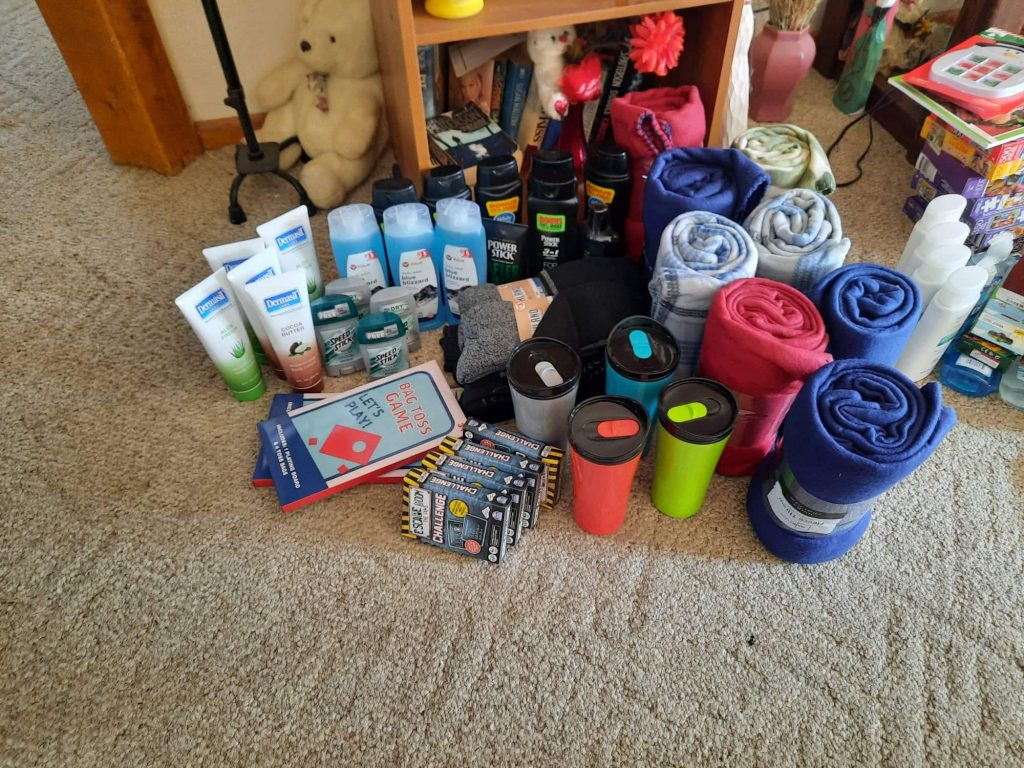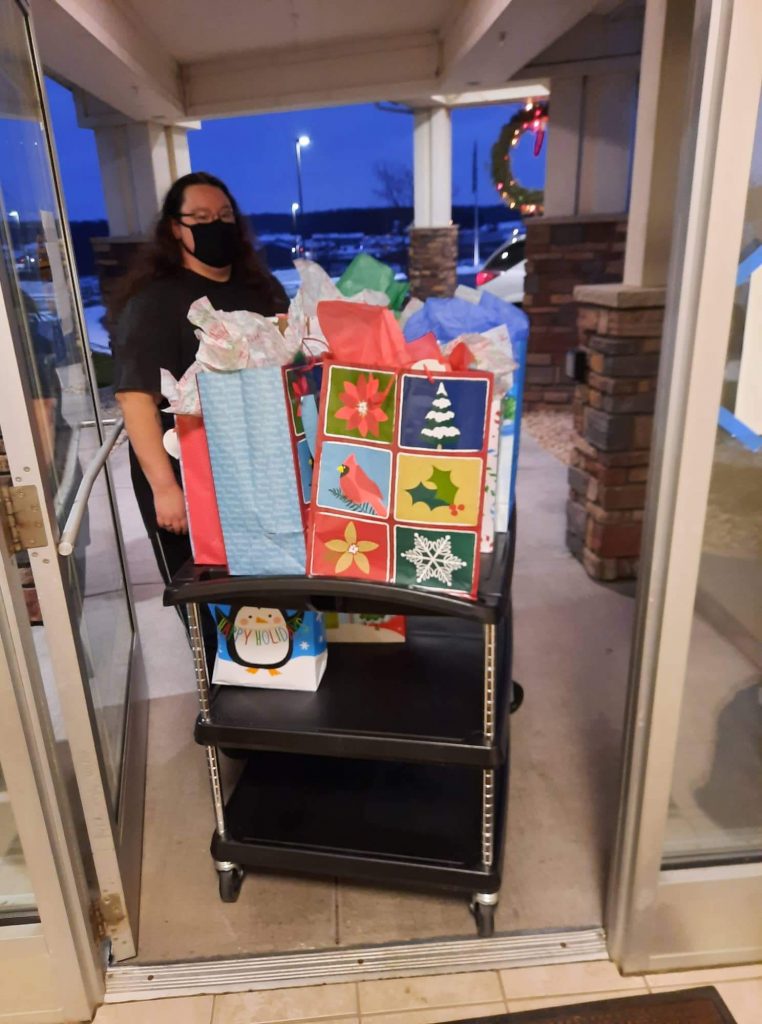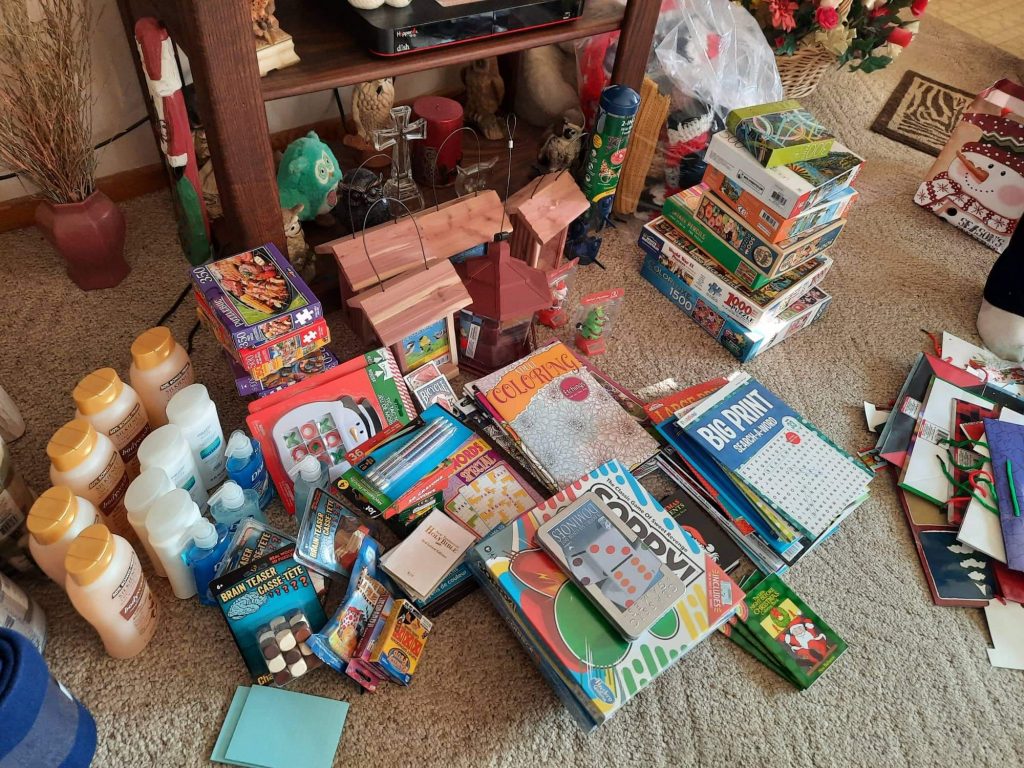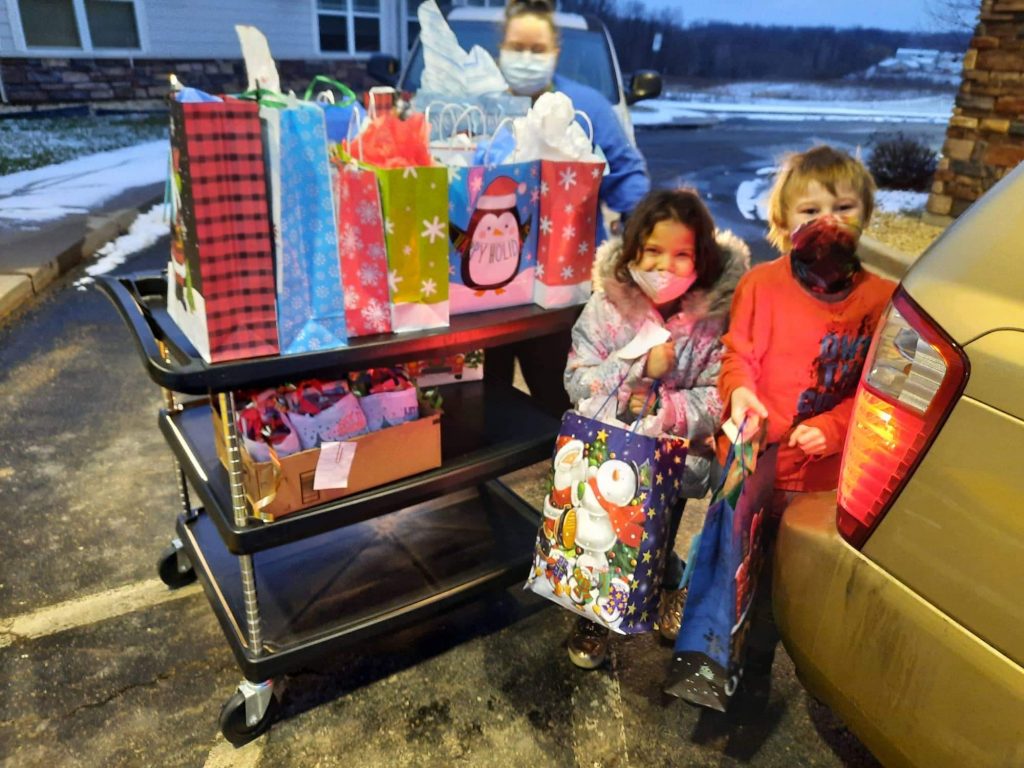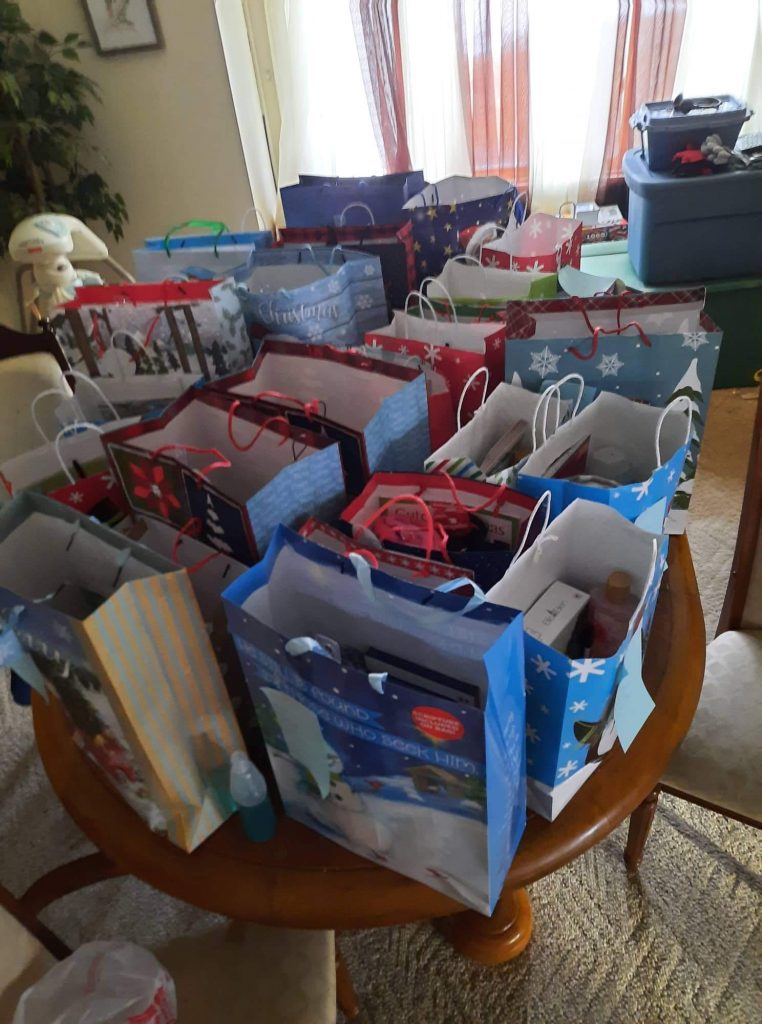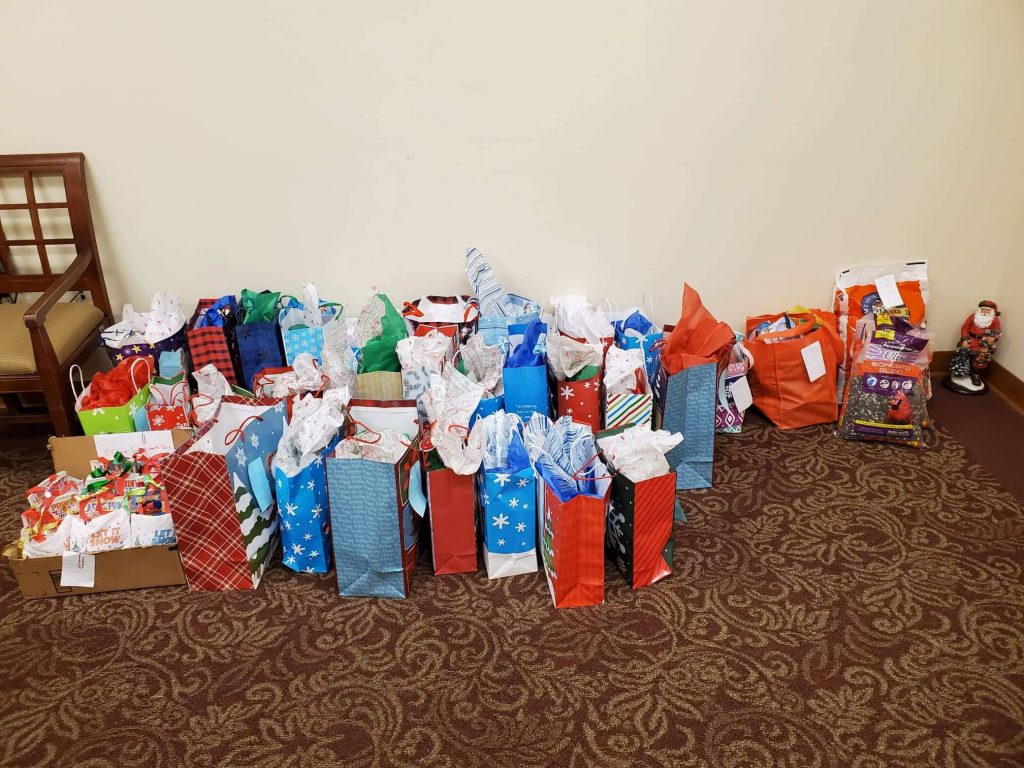 Christmas Decorations
Our hallways have been adorned with some beautiful Christmas art thanks to our 4-H friends! We miss seeing the groups that would regularly come in, but we are so glad there are still ways we can have them interact with residents.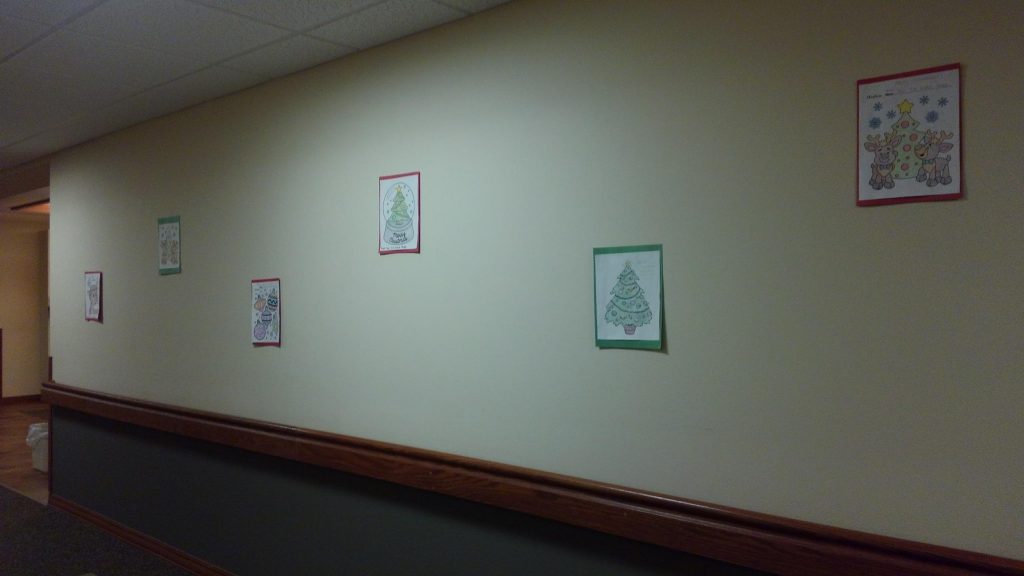 A little holiday decoration humor!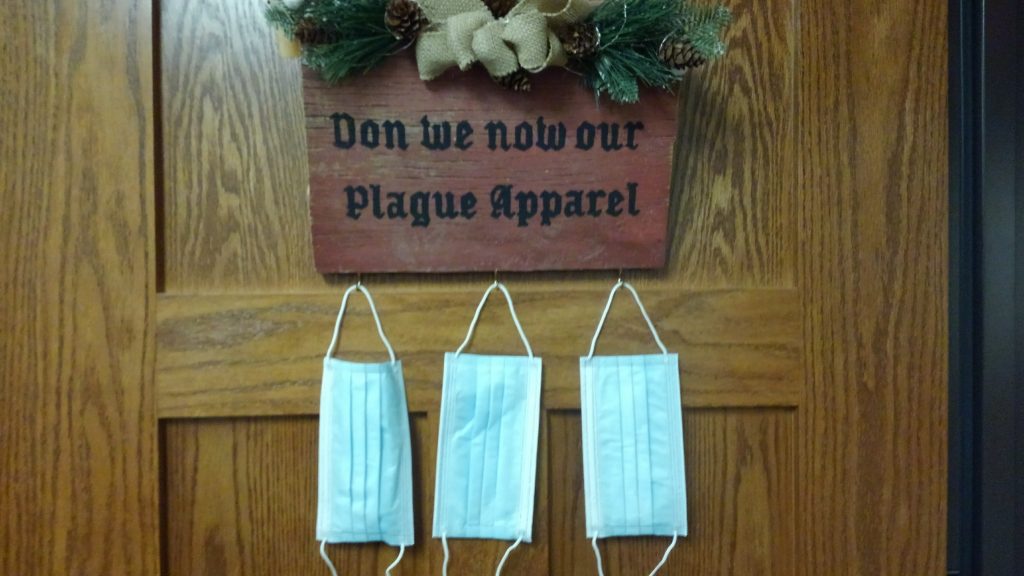 Christmas Portraits
Our residents wish their families and loved ones a happy holiday season!
Thank you to CNA Jordyn Keyes for taking these wonderful Christmas portraits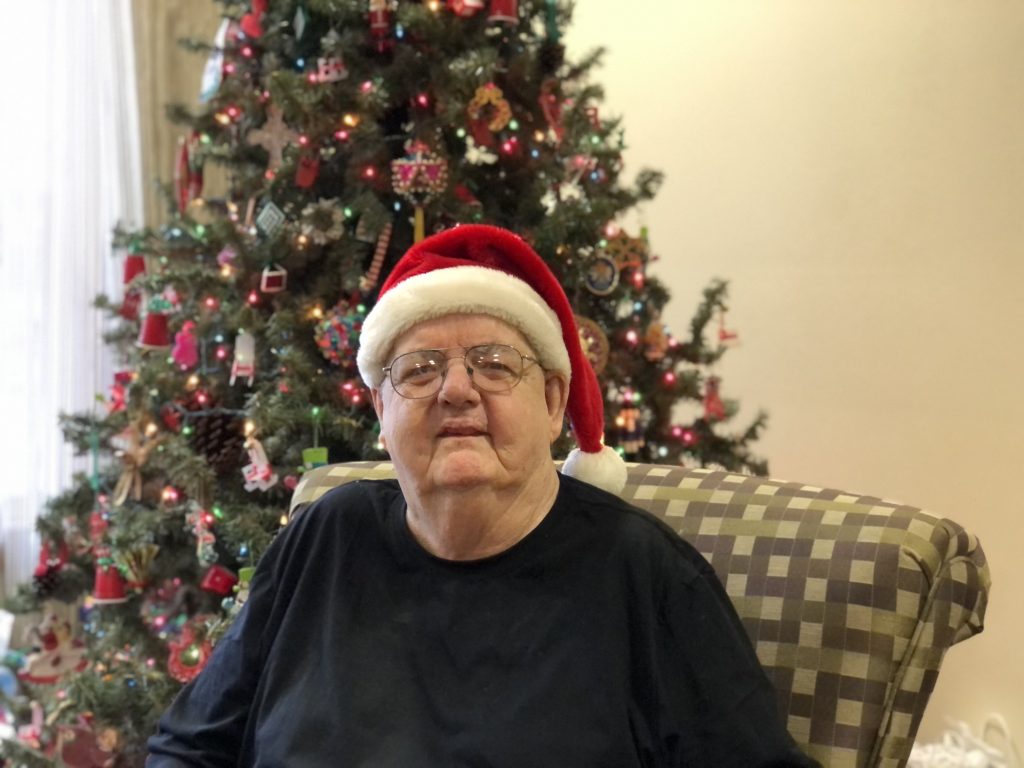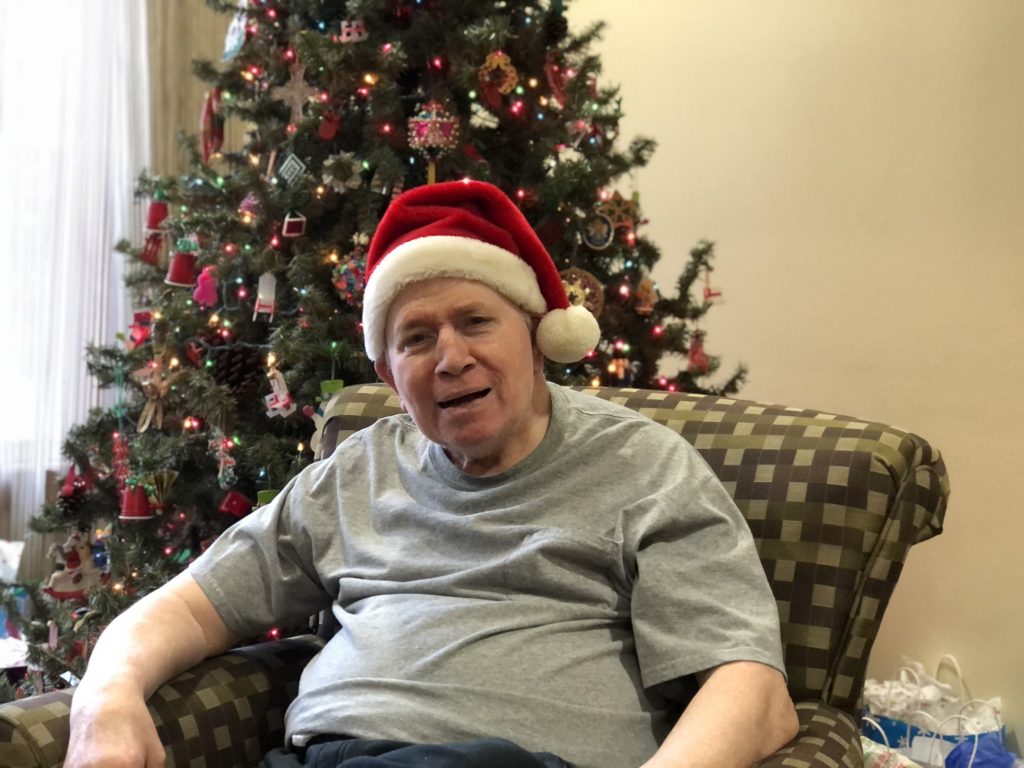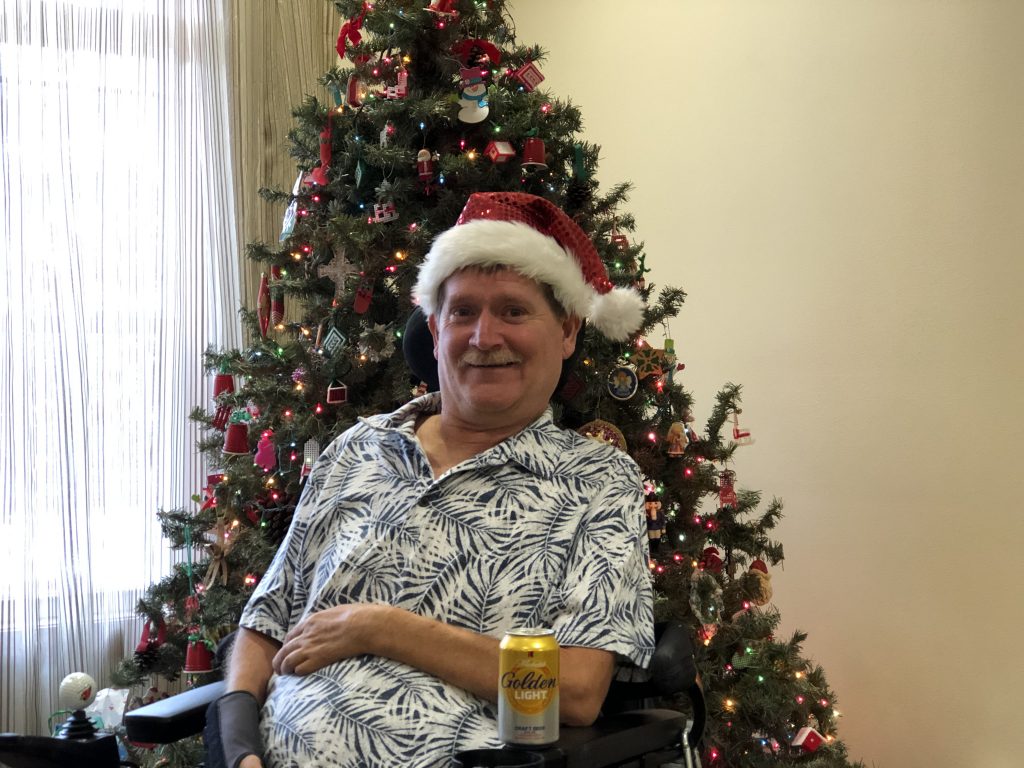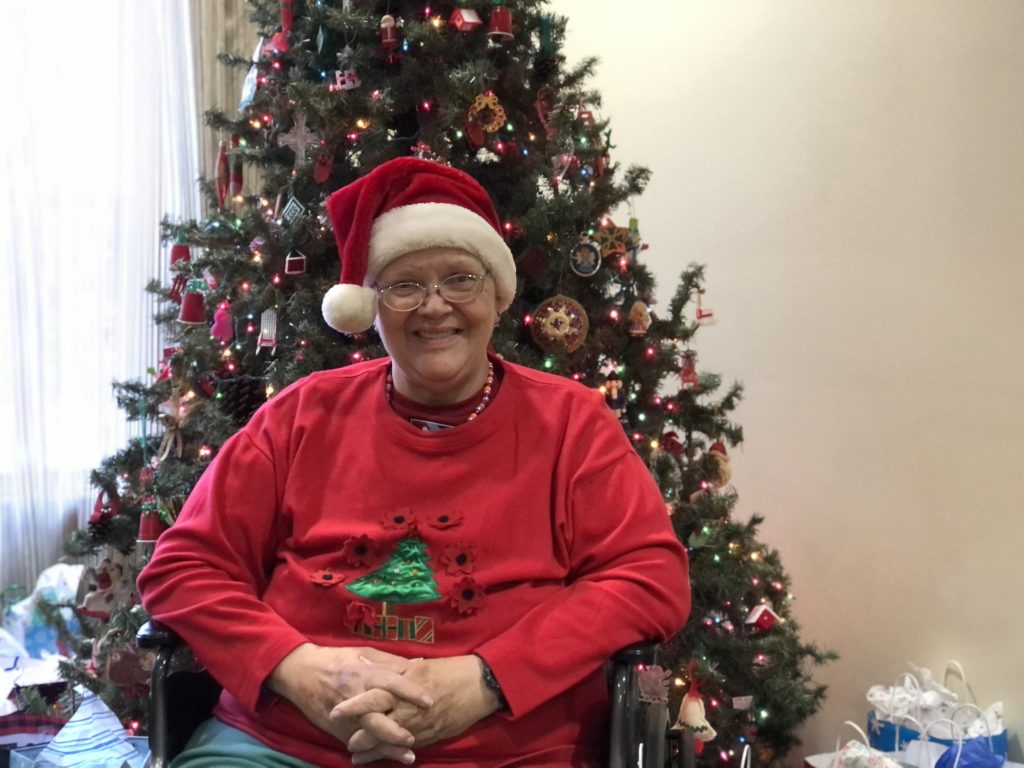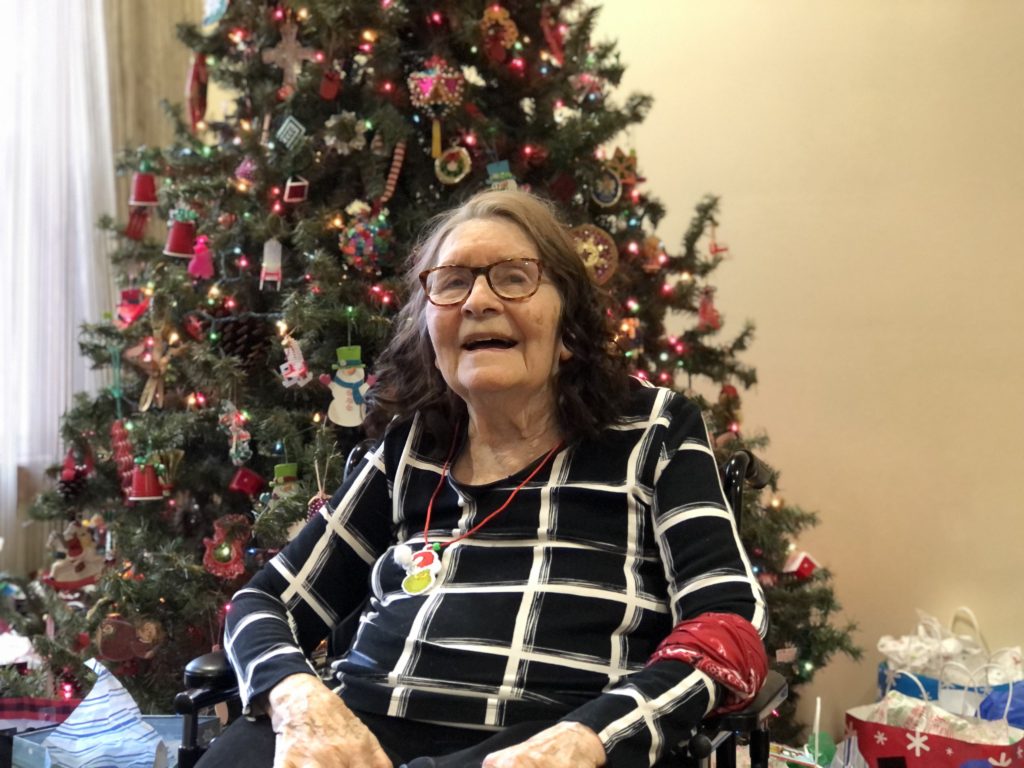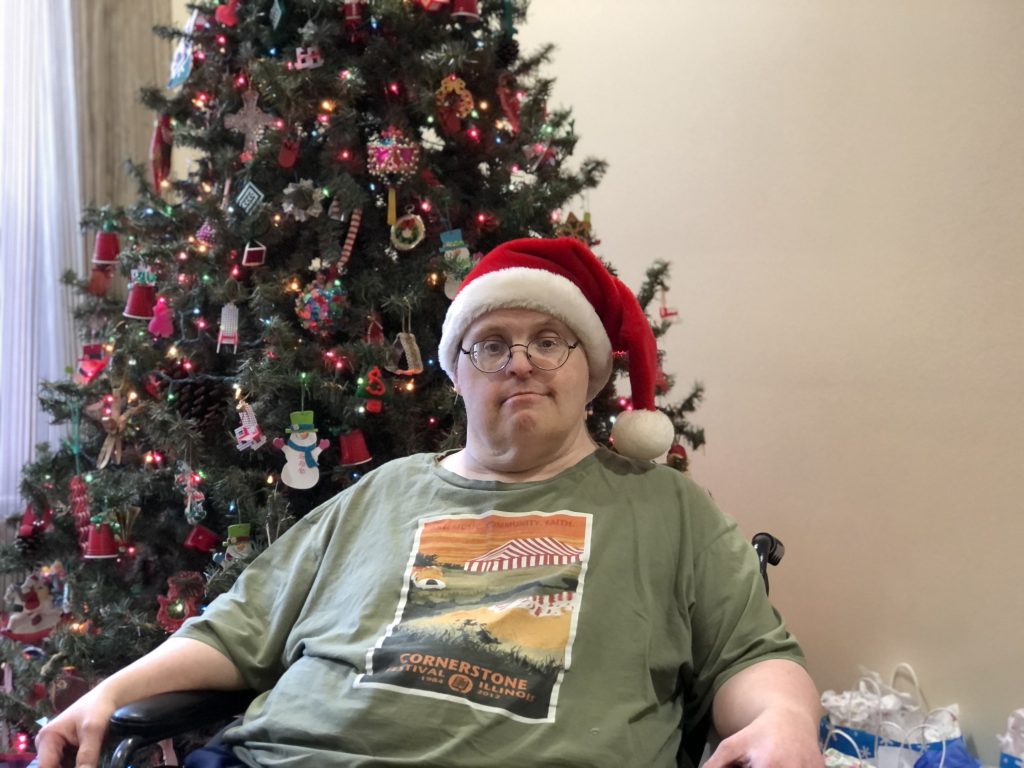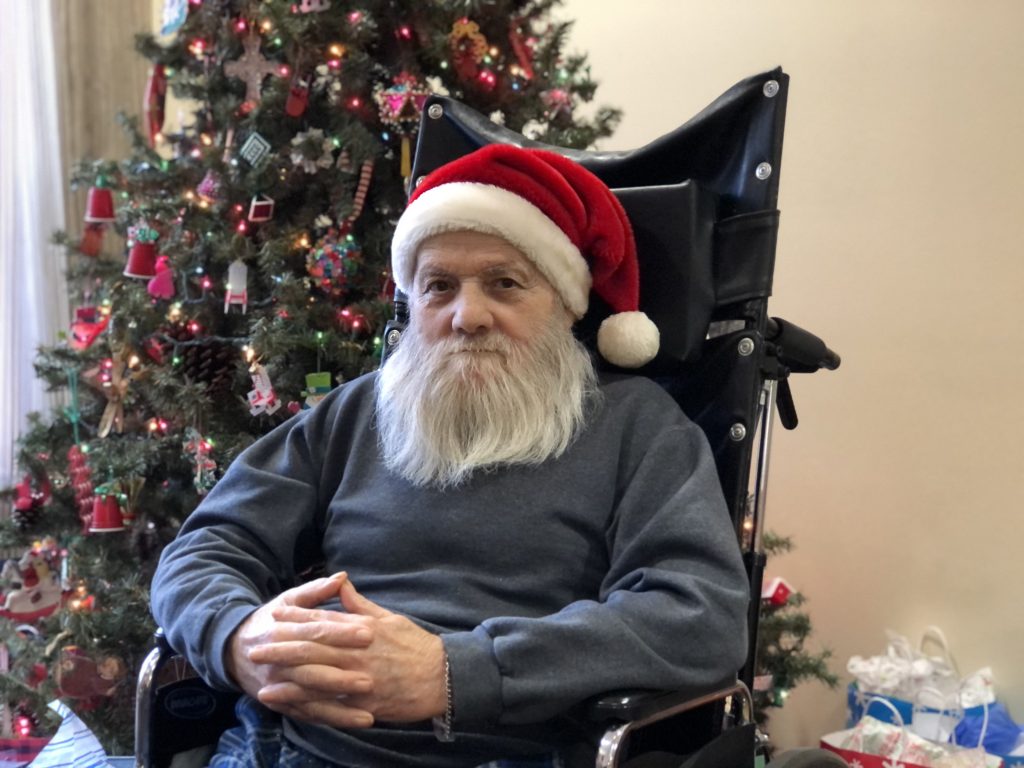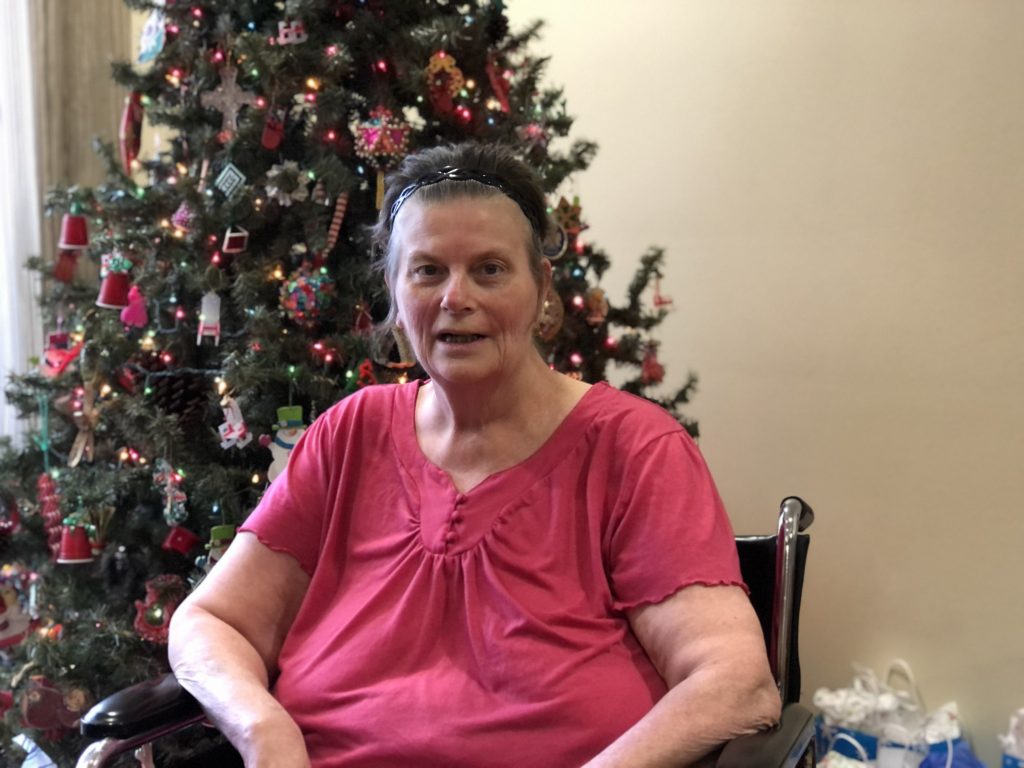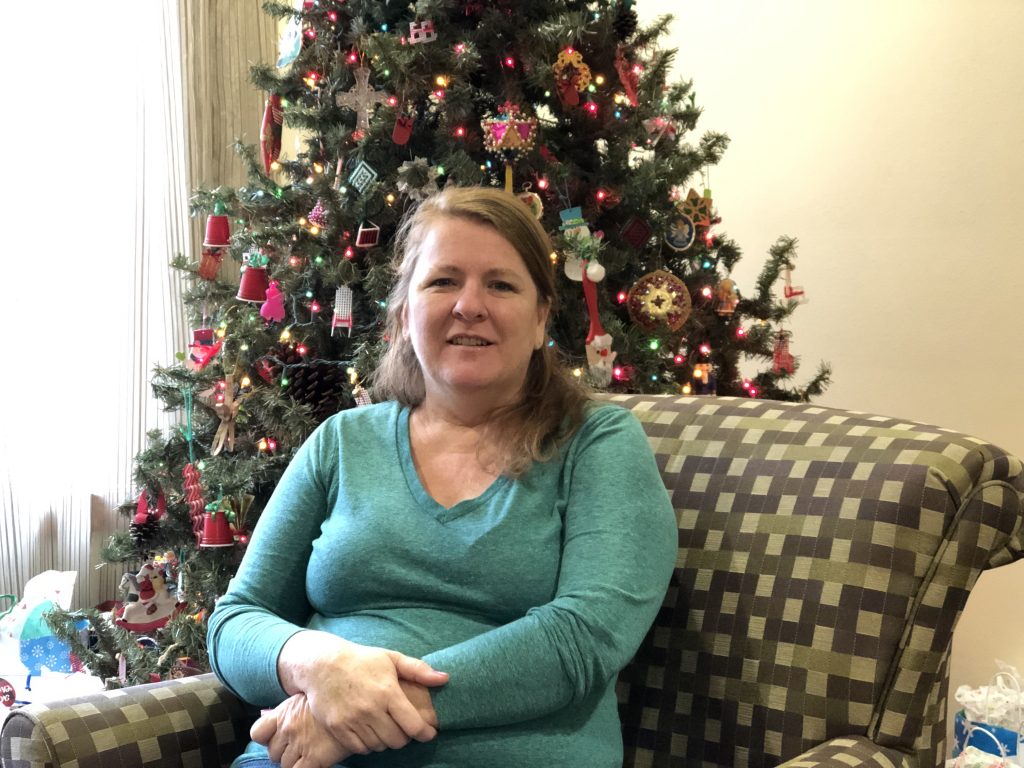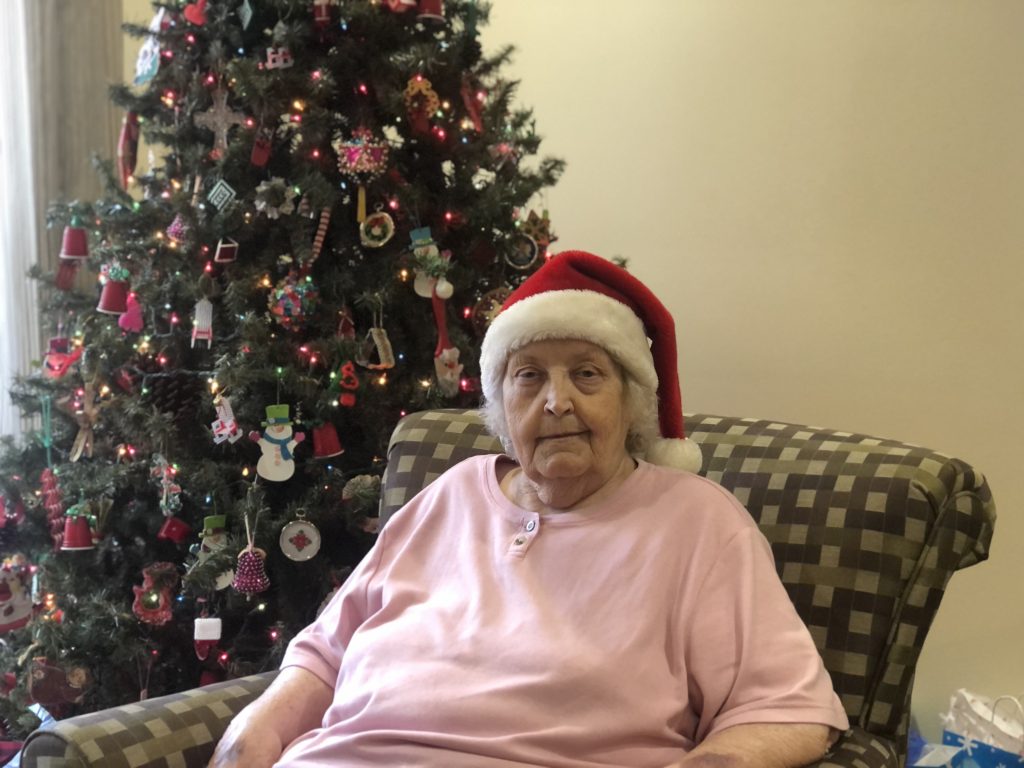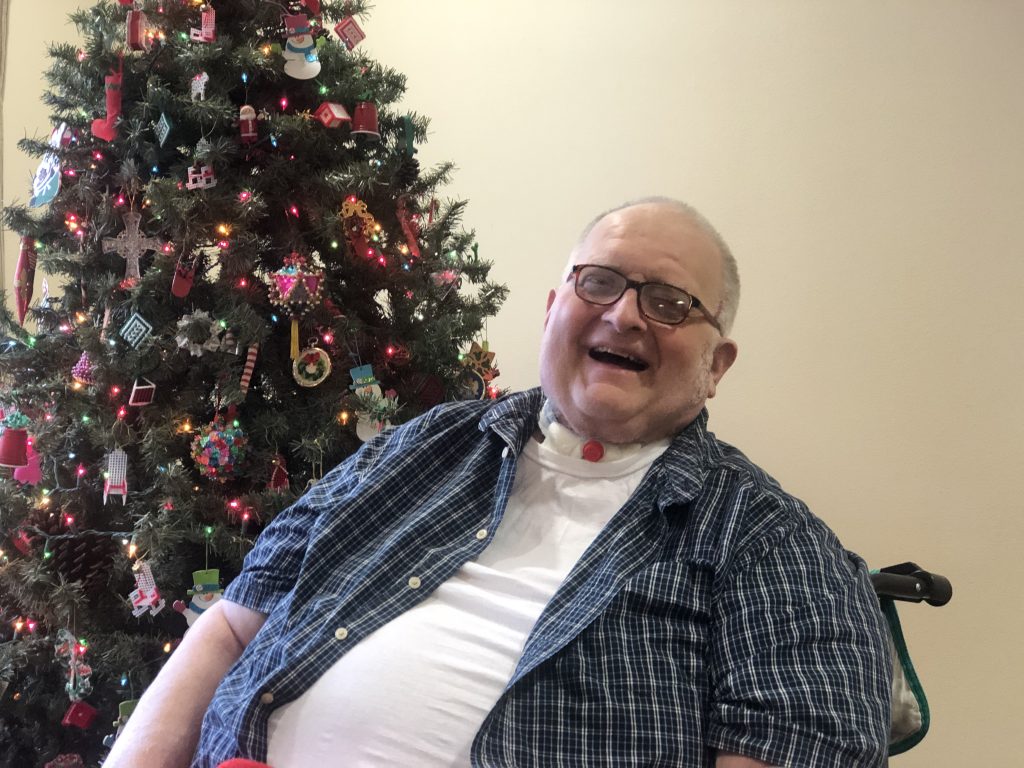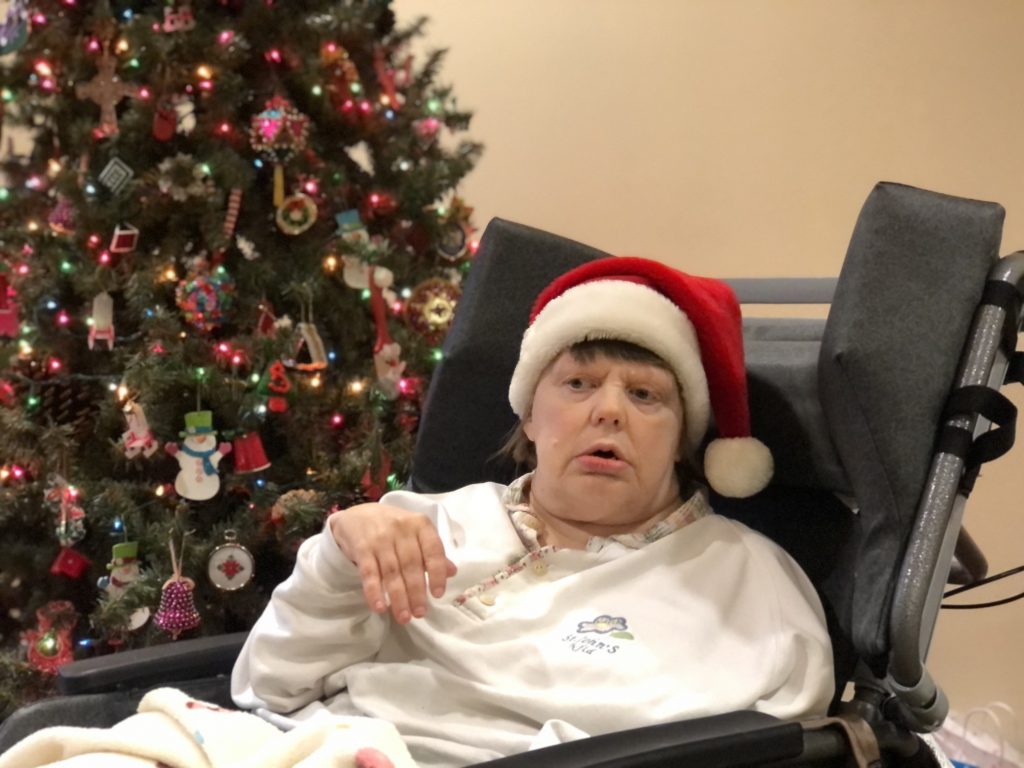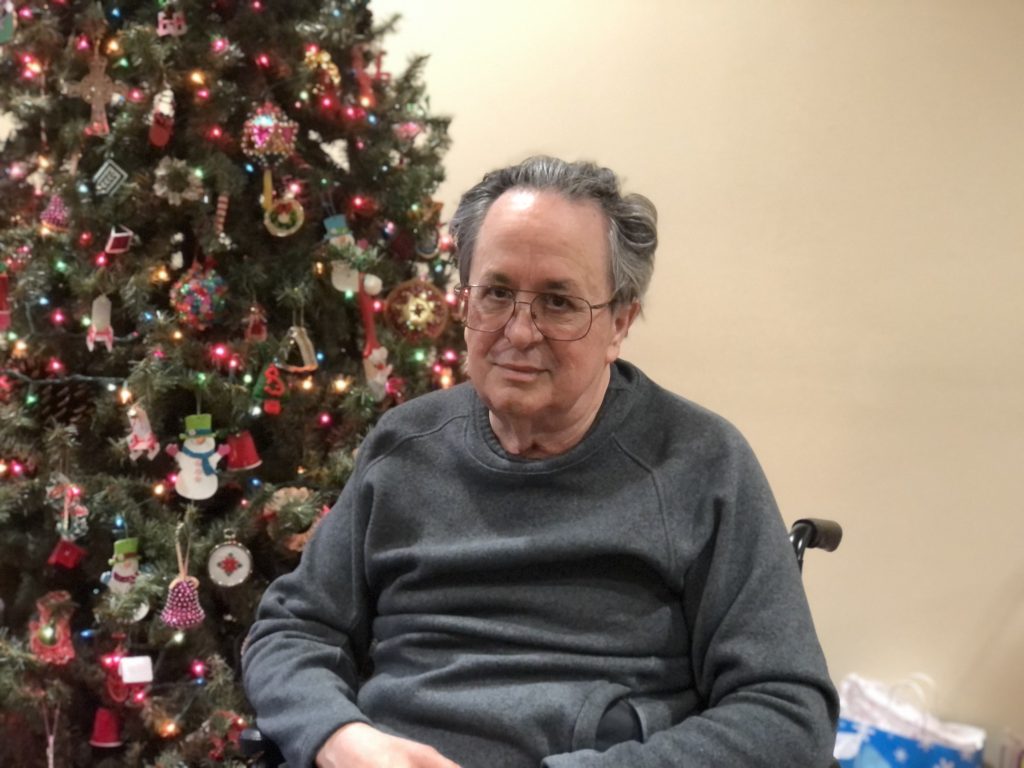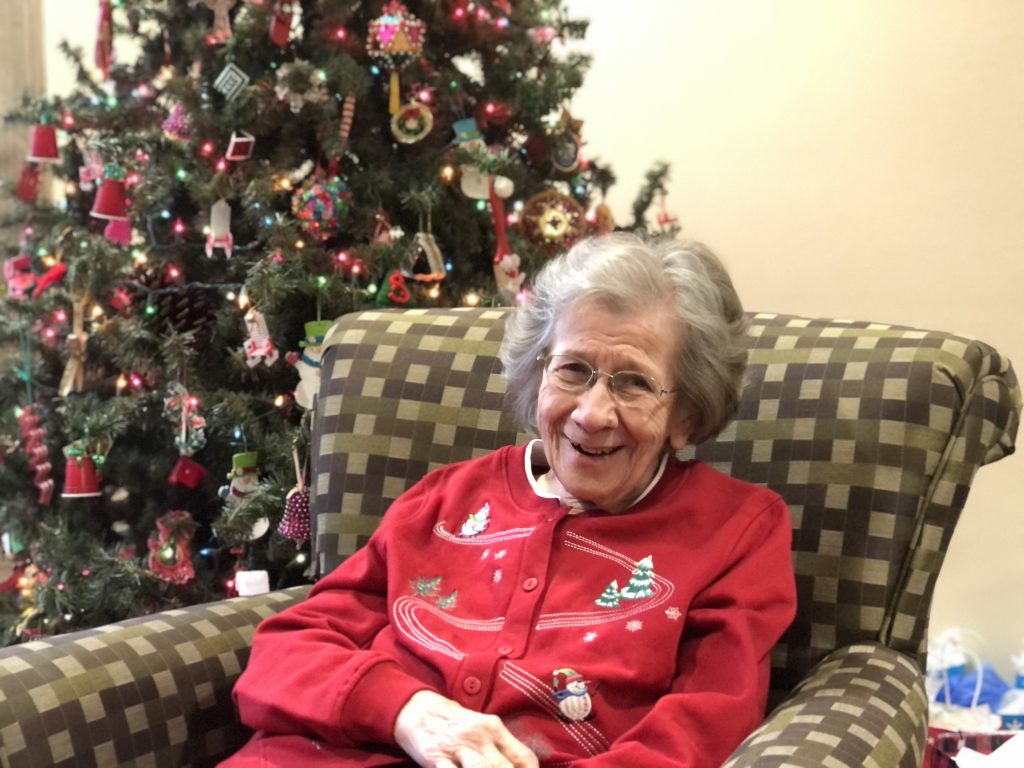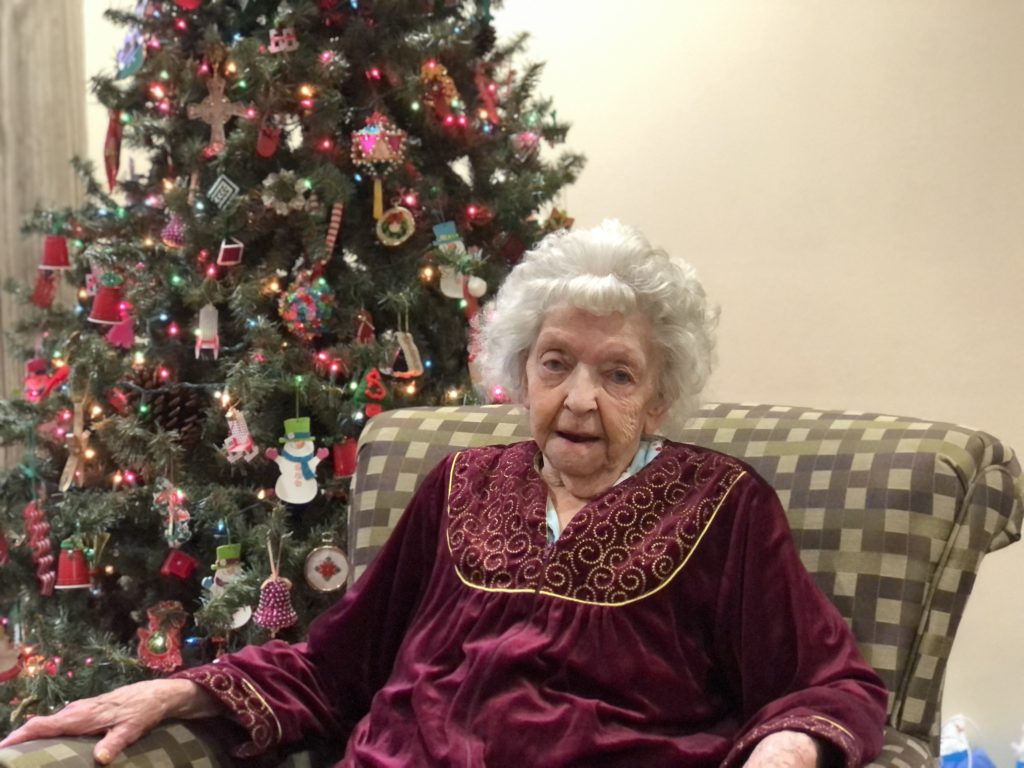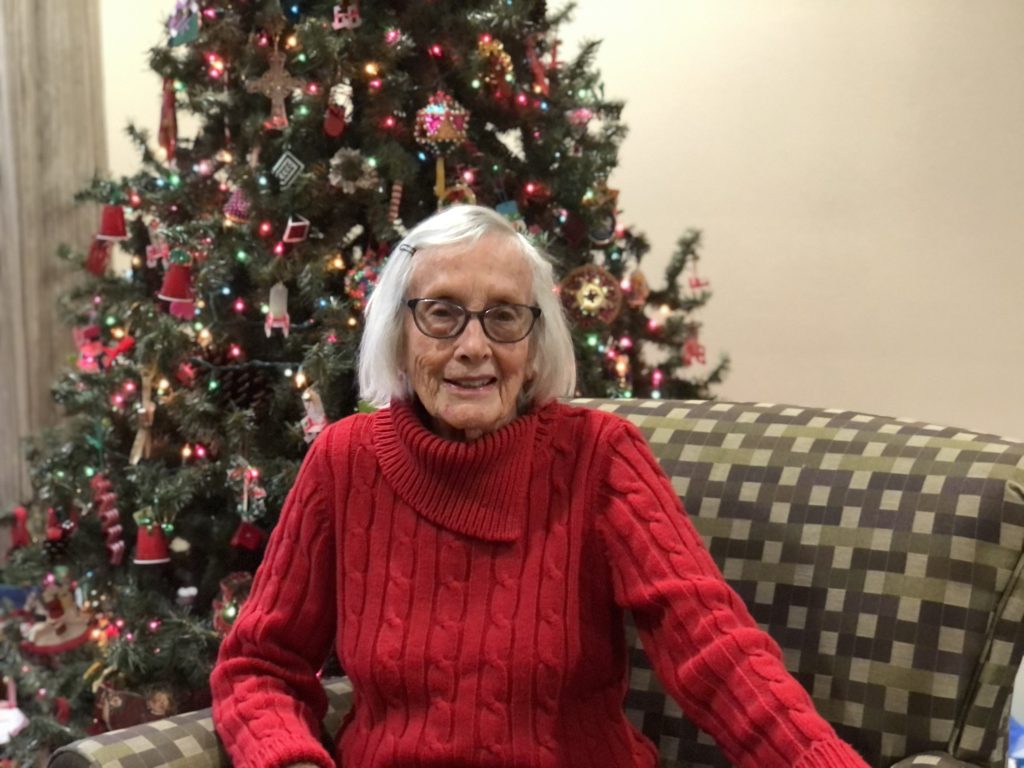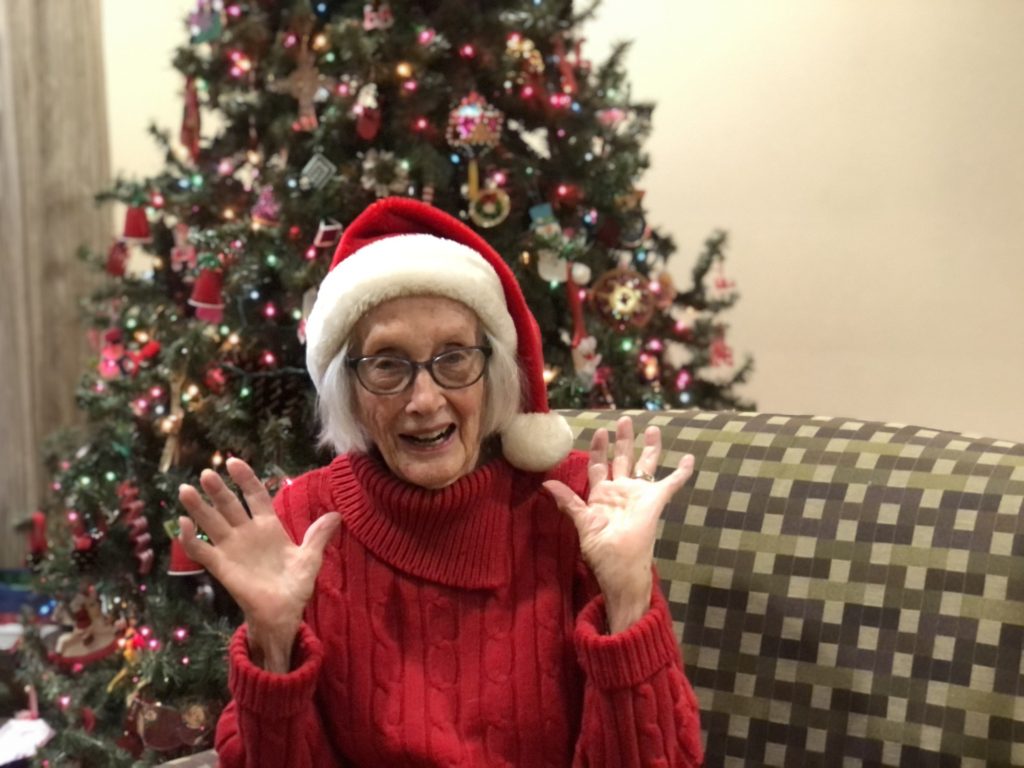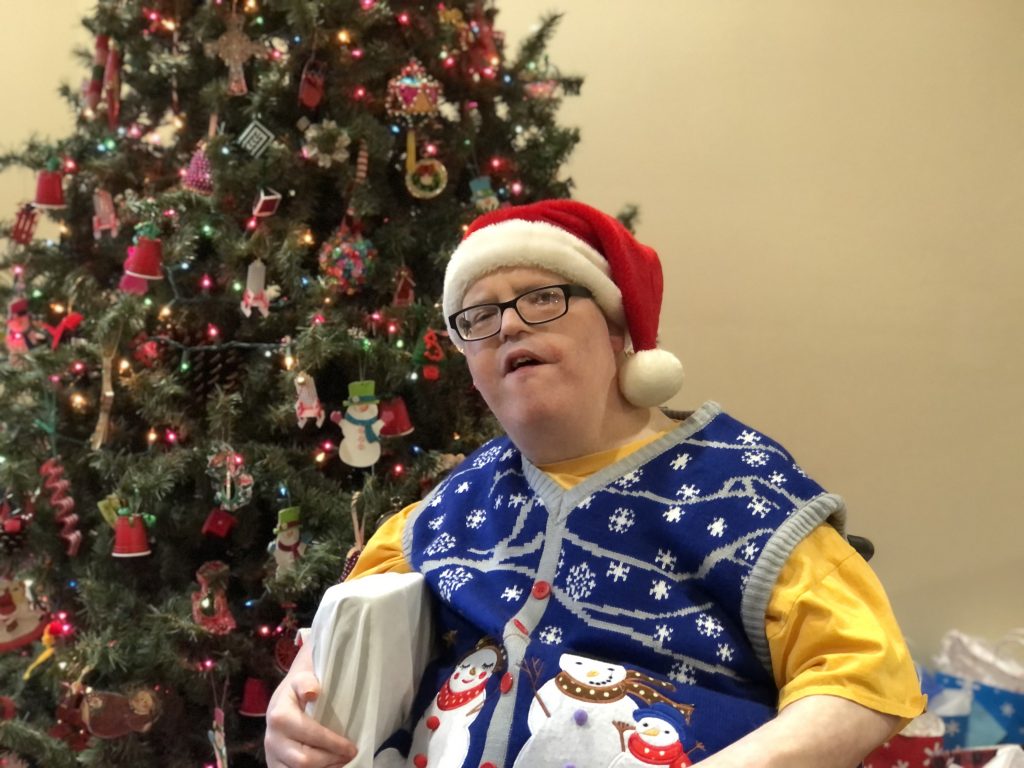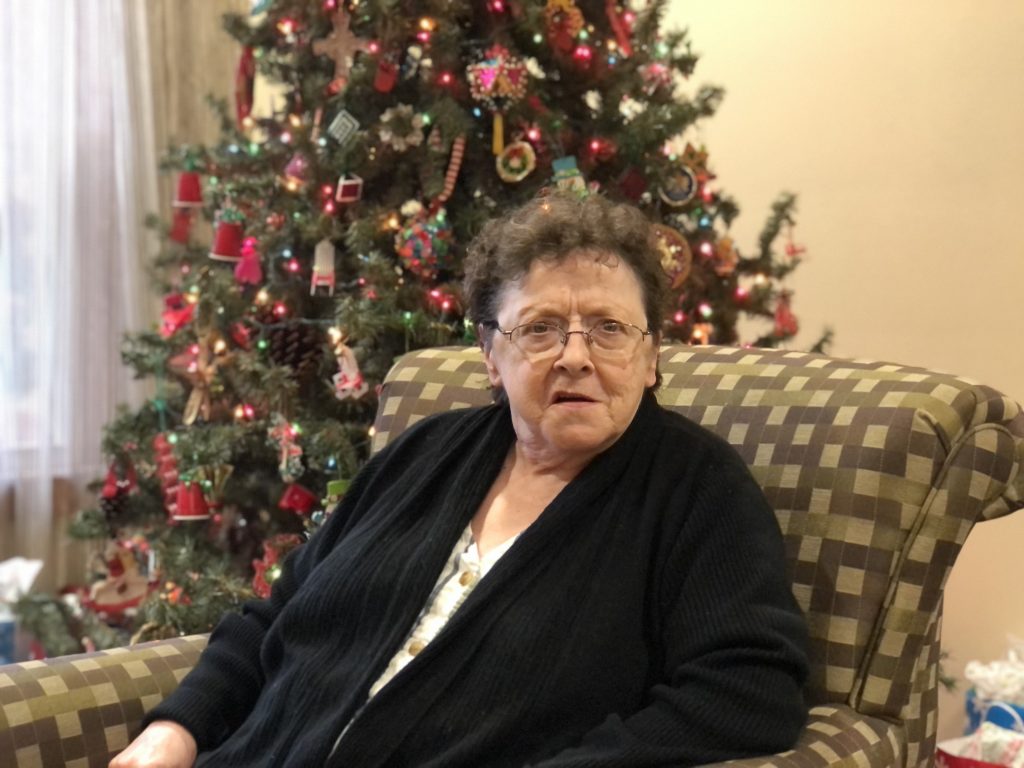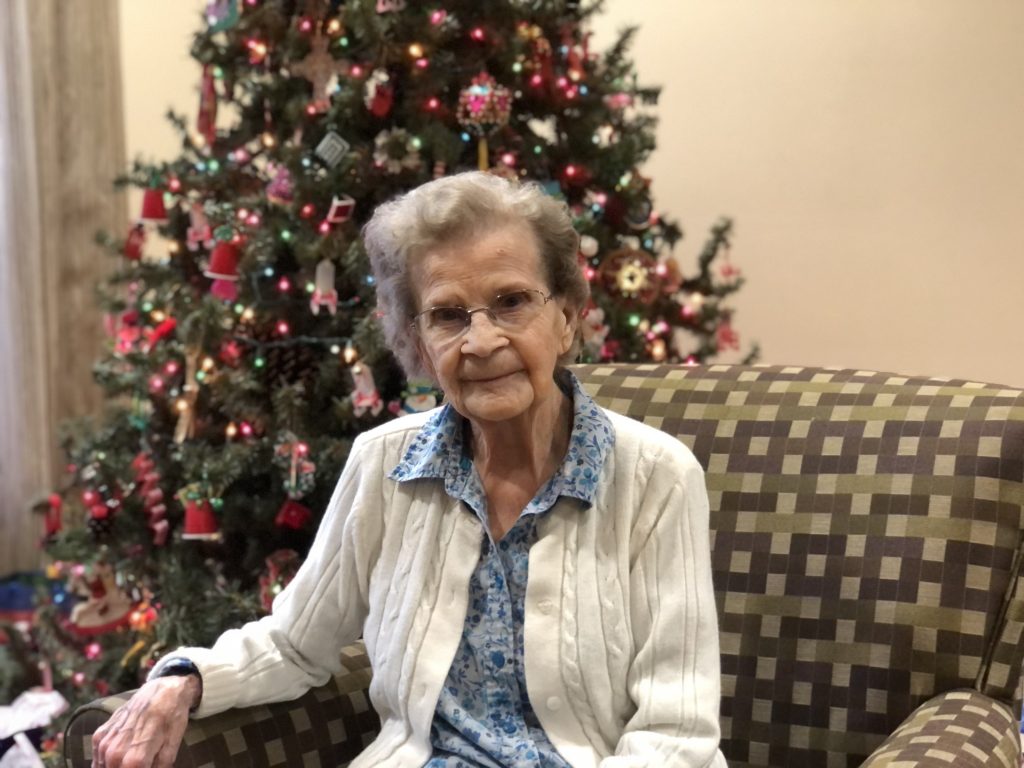 Happy Birthday, Joe!
You sure rock those glasses! We hope you had a great day.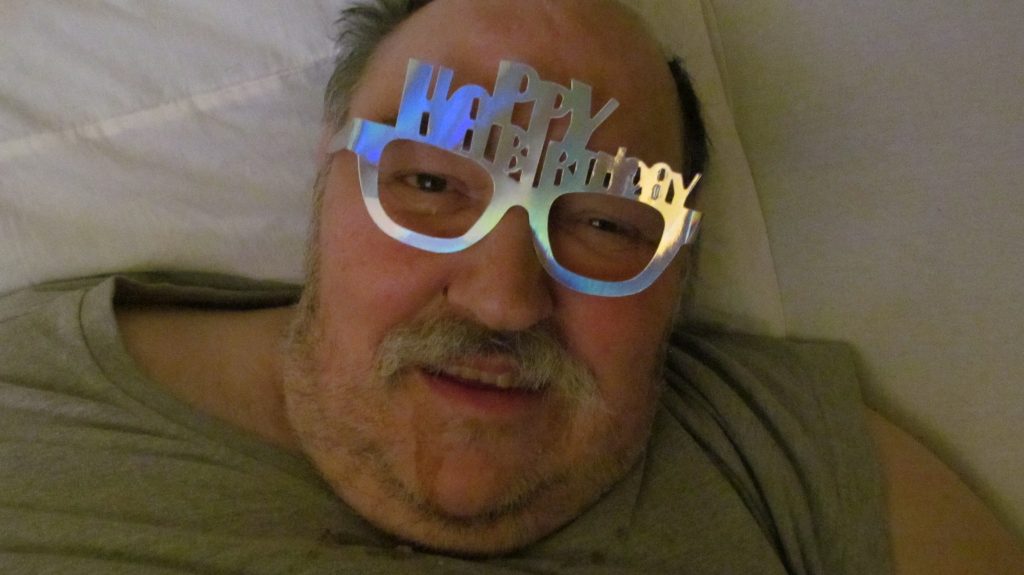 Christmas Party
We had a very festive Christmas party complete with a visit from Santa!