Christmas Cookie Walk Fundraiser
Thank you so so much to everyone who attended and/or donated cookies to our Cookie Walk Fundraiser! We couldn't do it without all of you and are blessed to be in such a giving community.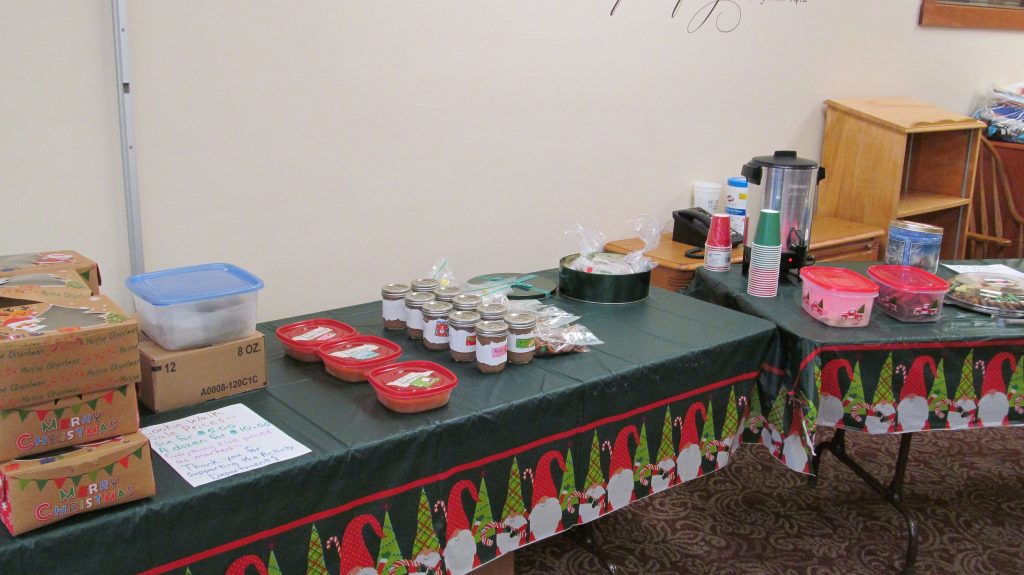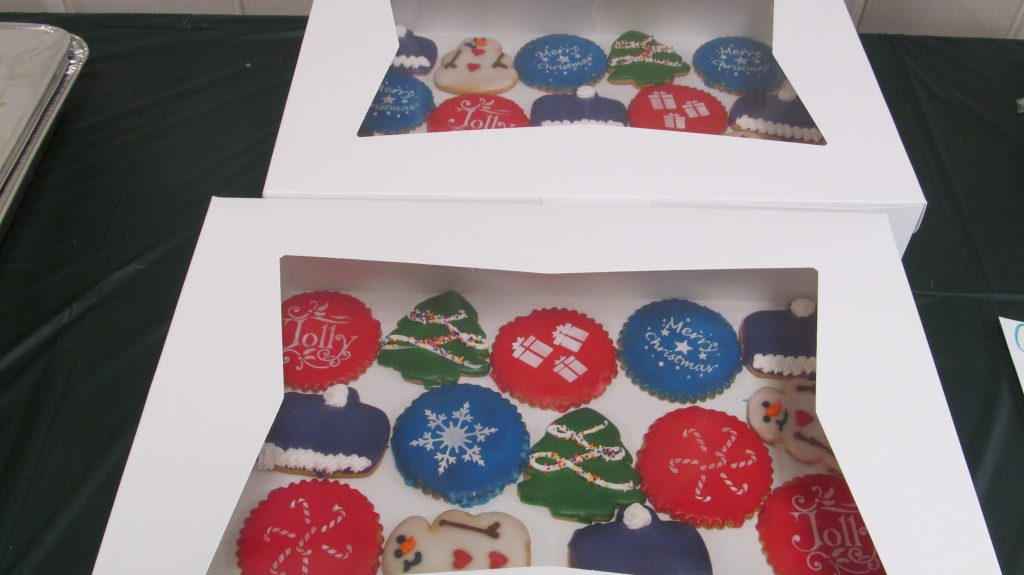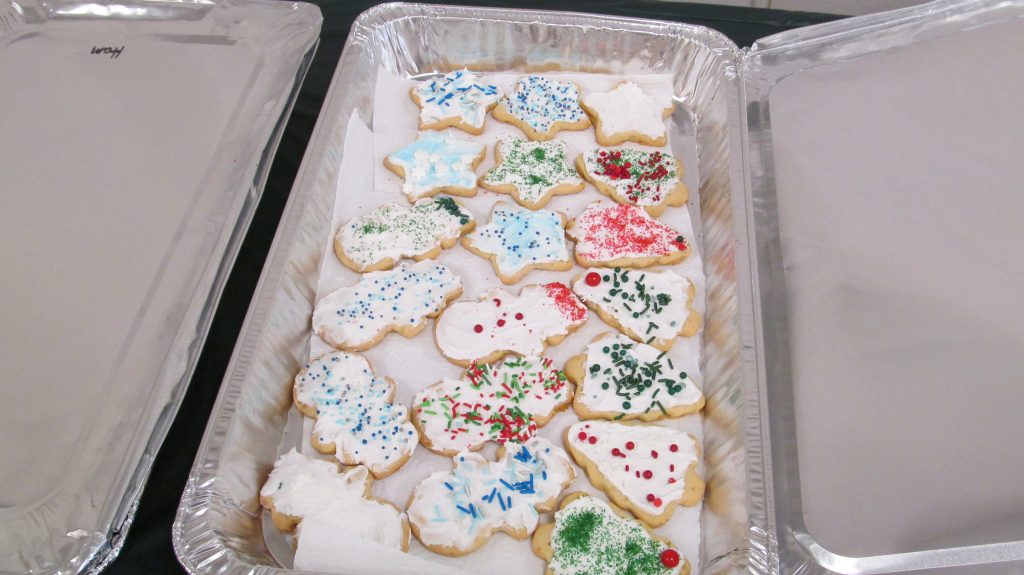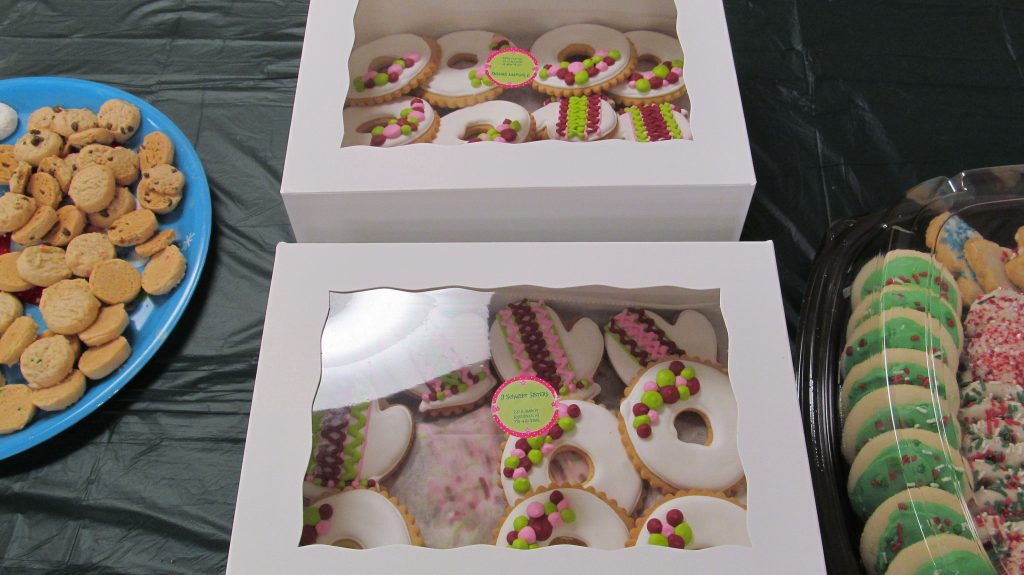 December Live Music
Thank you to Rudy Rusesill for the live music performance this month! We are so fortunate to be able to bring great music right to our residents.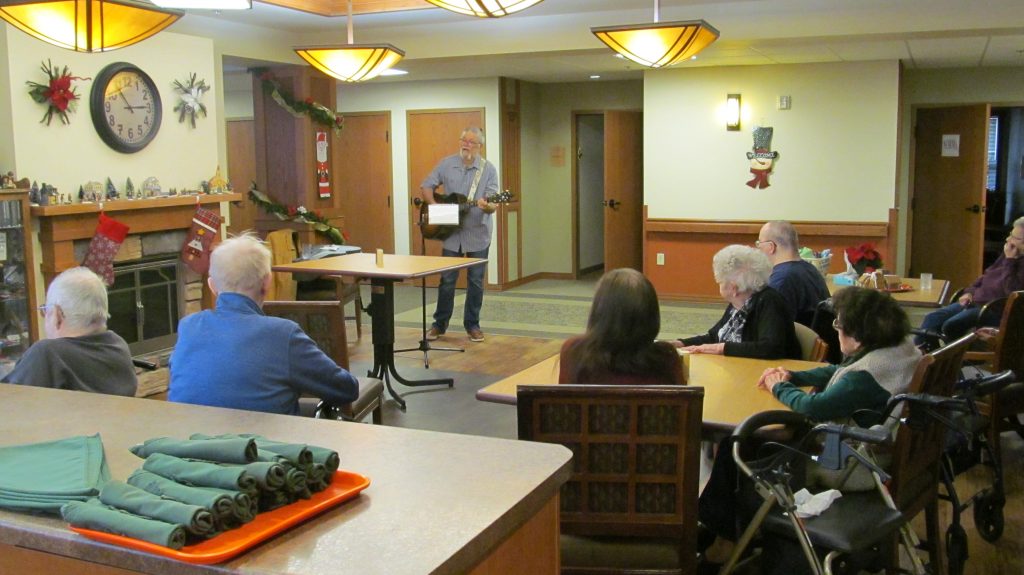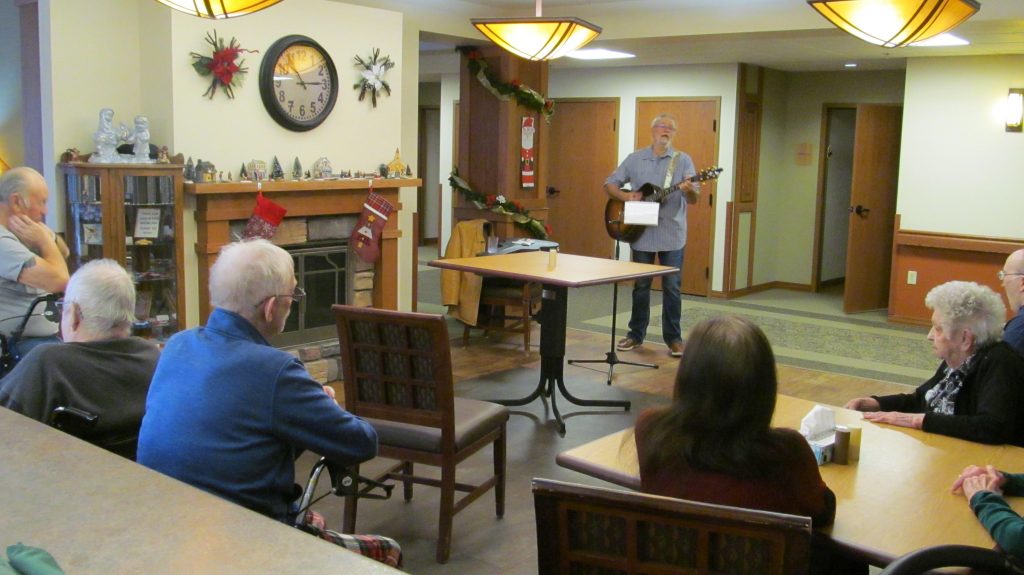 Christmas Party
Santa stopped by to spread some holiday cheer at our Christmas Party on December 23rd. It was a jolly time. We hope everyone had a good Christmas!