Happy 4th of July!
From Lloyd and all of his staff at Valley Villas!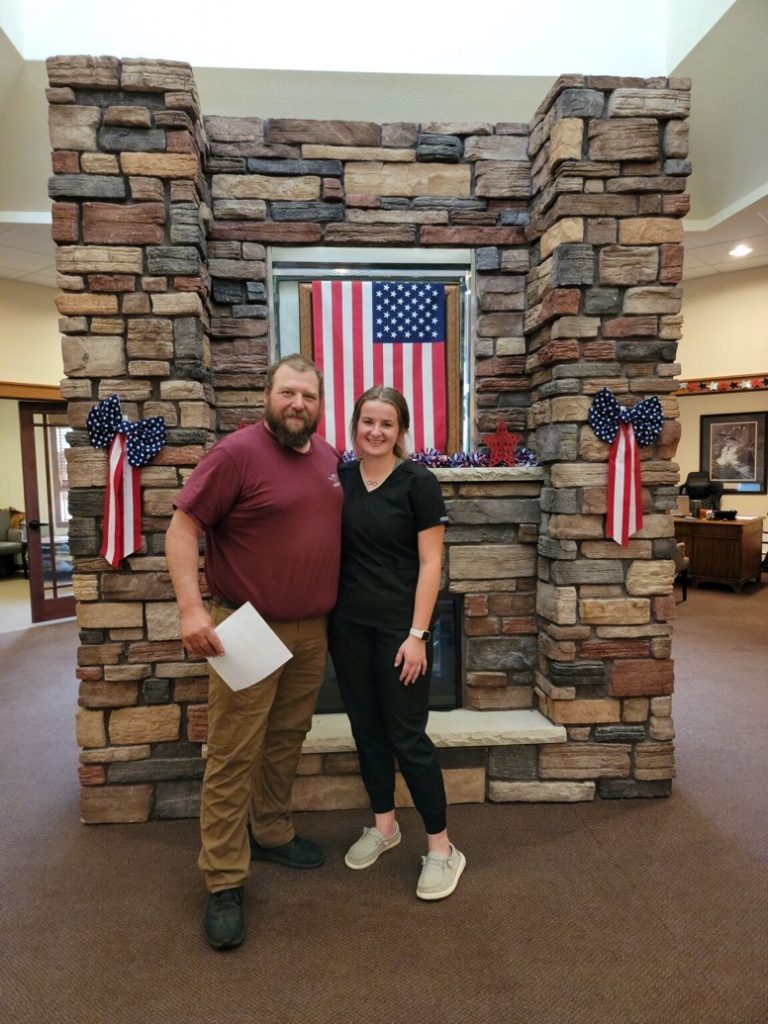 July Garage Sale Fundraiser
During the last weekend of July, the Activities Department hosted another Garage Sale Fundraiser. We had so many treasures for shoppers to choose from. Thank you to everyone who donated and to those who stopped out!