Valley Eagles 4-H Club Demonstration Day
Thank you to the Valley Eagles 4-H Club who came and demonstrated their fair projects. It is great practice for the kids for the county fair and our residents absolutely love seeing everything that is made!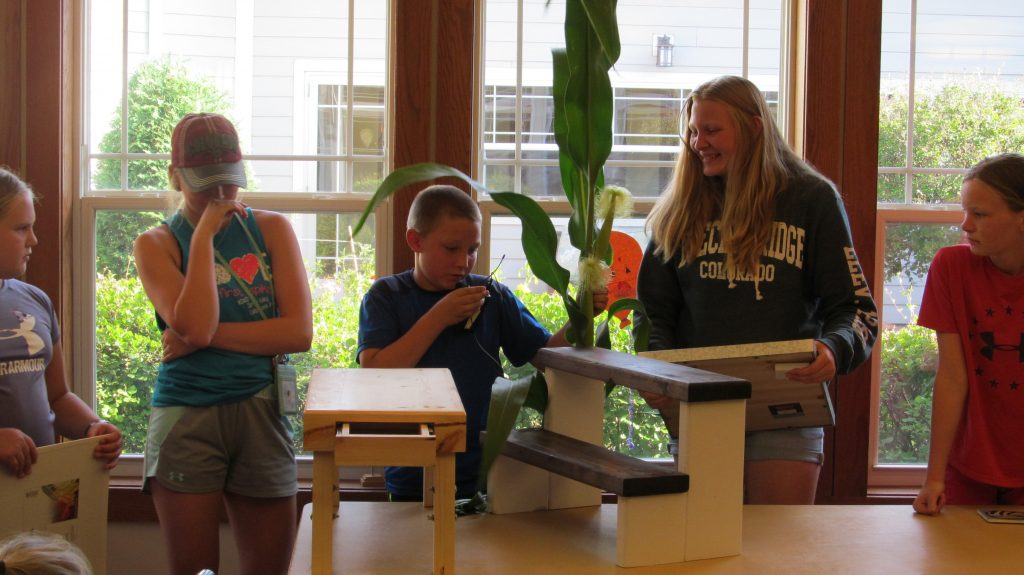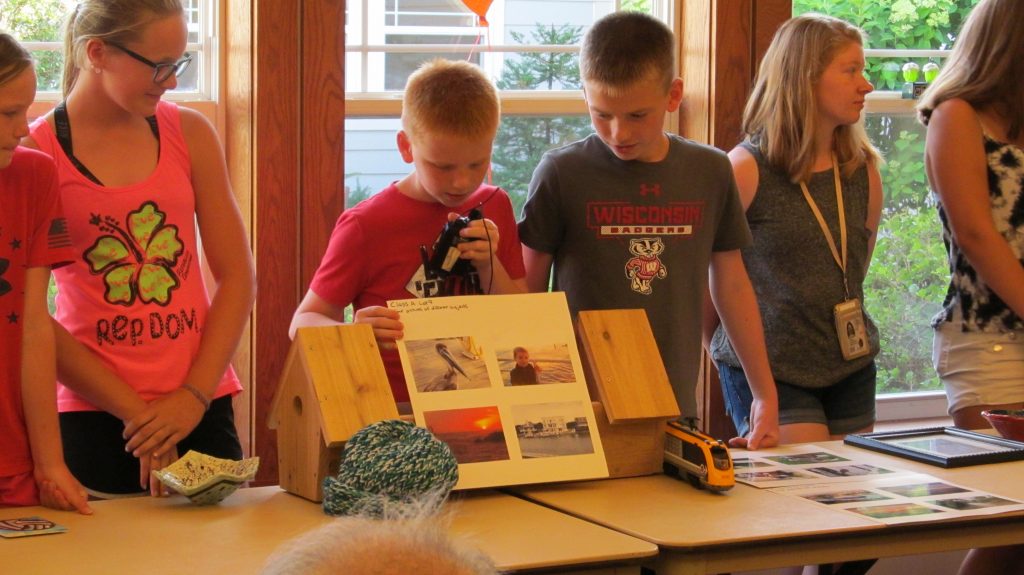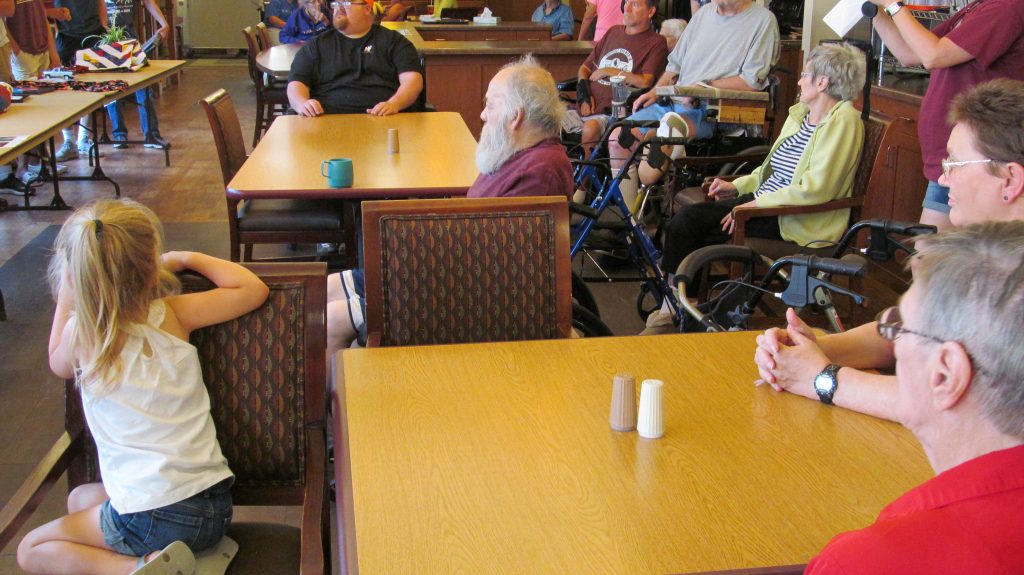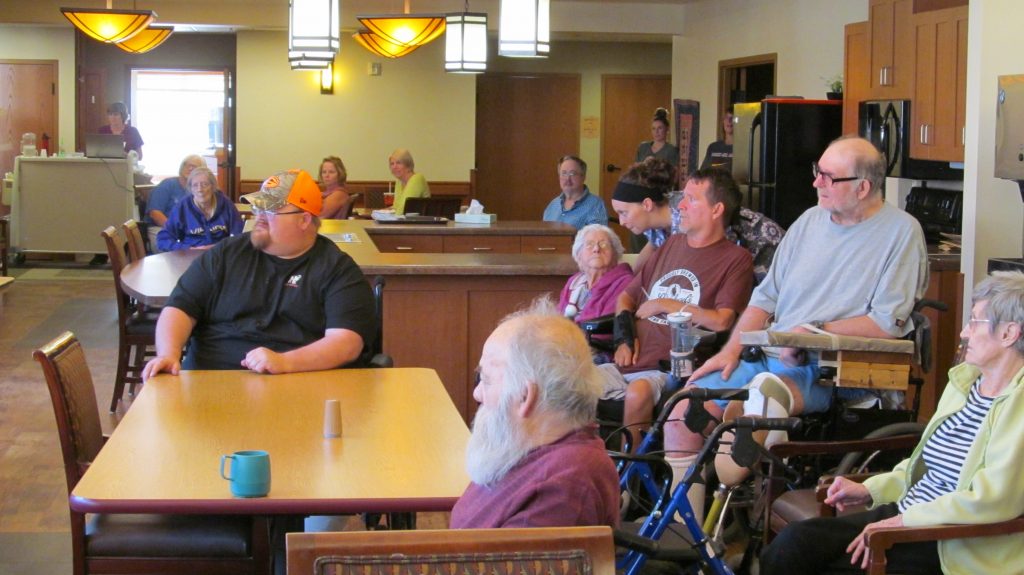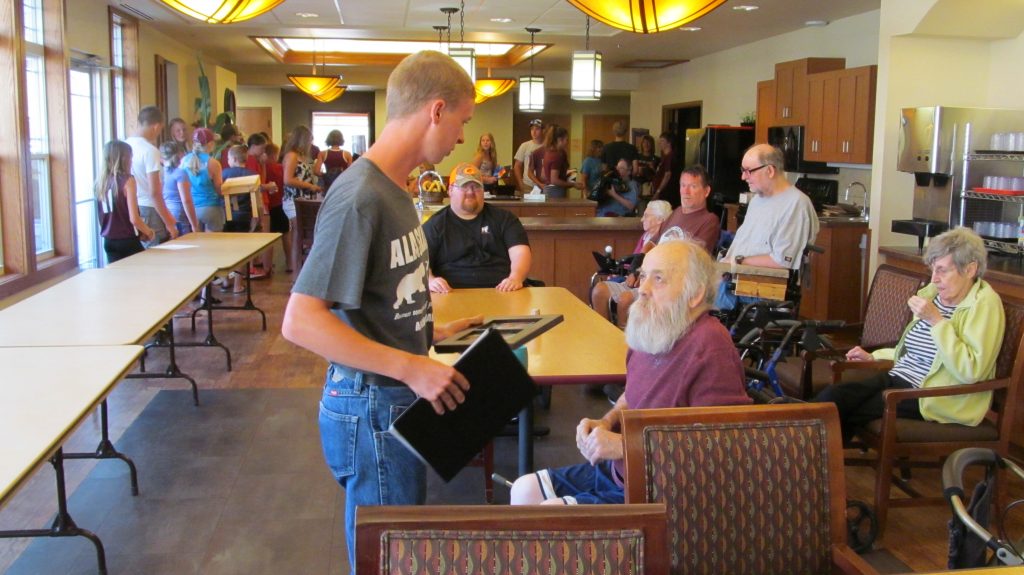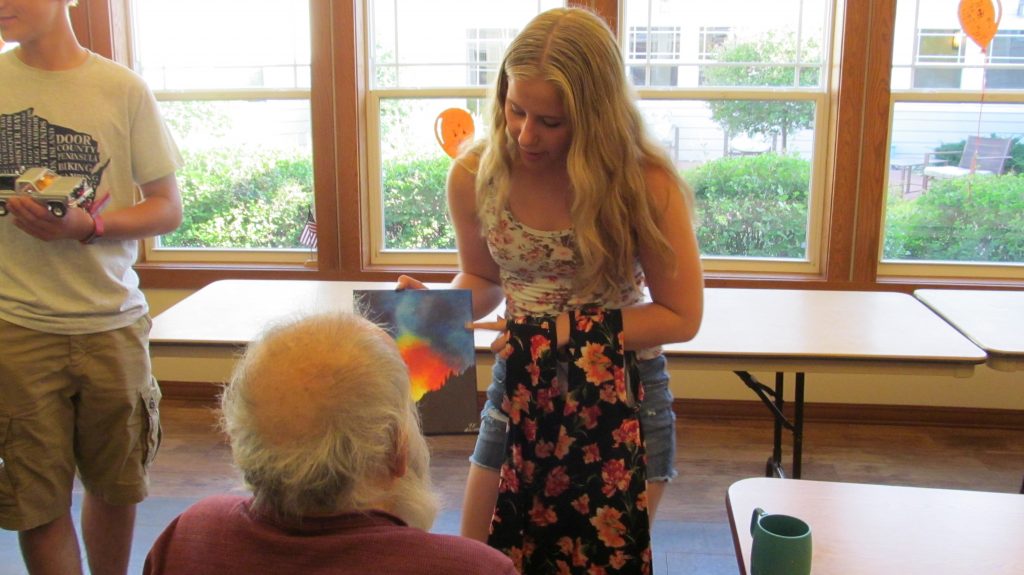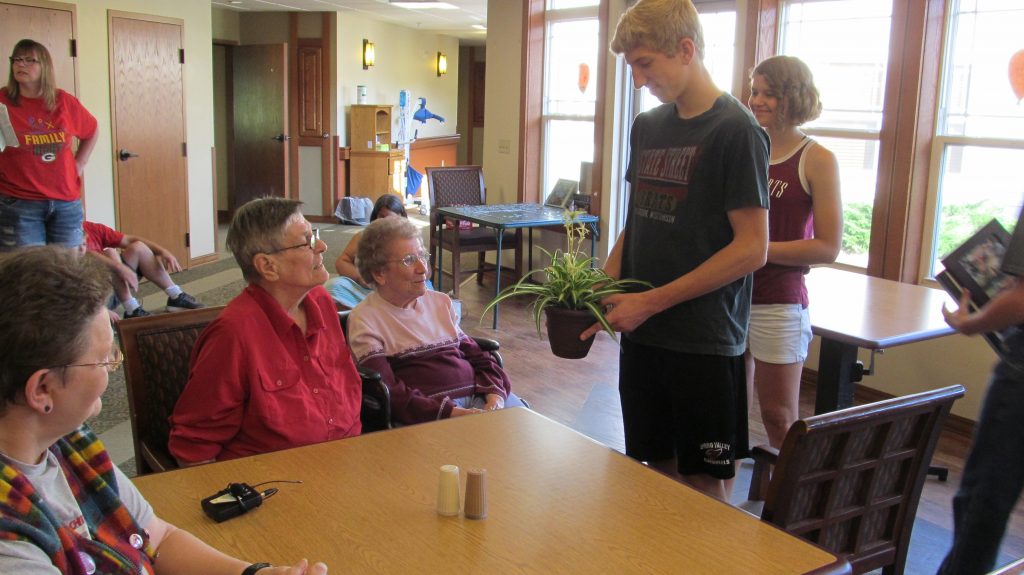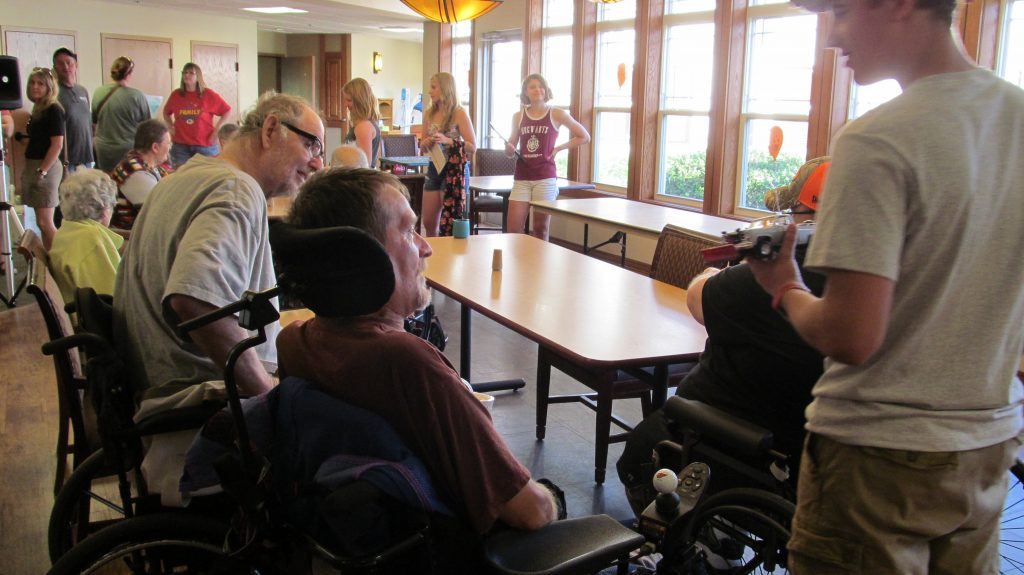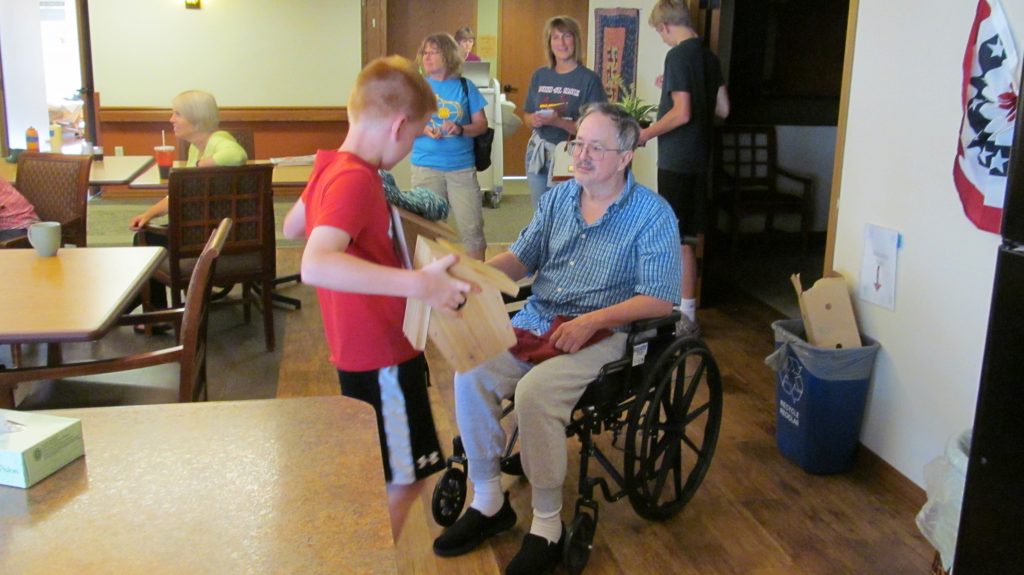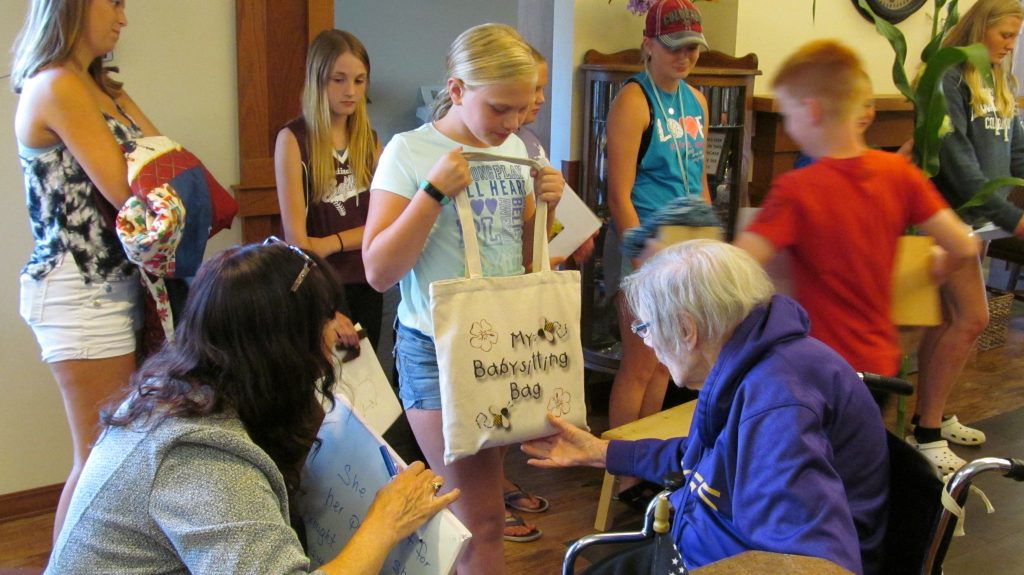 Graduation!
Congrats to Registered Nurse, Jennifer Watchowski, who just graduated from Chippewa Valley Technical College in River Falls. She completed her clinical internship with us and we are so happy to have her on our team.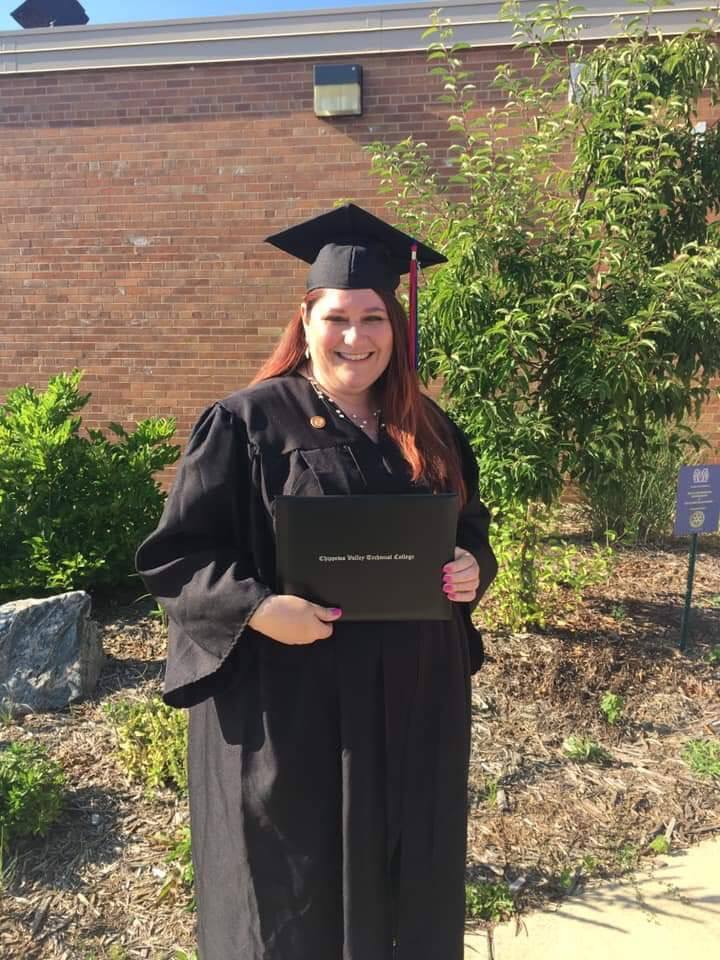 August Birthday Party
On August 19th, we held our August birthday party! Tara Amundson, one of our volunteers, was the guest of honor. What fun it was!