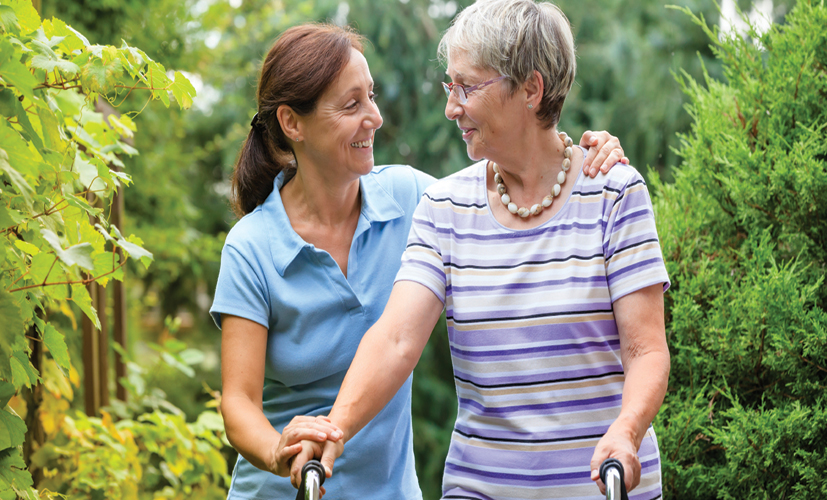 Your Financial Assistance Delivers Our Community the Best Quality of Experienced Care. Spring Valley Health and Rehabilitation Center is a nonprofit, 501(c)3 health care agency that attends to the health care of residents in our community.
How will your donations be used?
We at Spring Valley Health and Rehabilitation Center, rely on your contributions to assist us in many projects that benefit our center in providing quality services. As result of your contribution we are able to pride ourselves in exceeding patients expectations thus allowing us to give back to the community, the best techniques in rehabilitation and the highest quality of experienced care.
Your Gift Matters
Through strategic partnerships and collaborative work, we are blessed to receive help in various areas of need but we do need continued support in order to achieve our success. If you would like to help support our mission to exceed patients expectations in quality care, please make a monetary donation to:
Spring Valley Health and Rehabilitation Center
S830 Westland Drive
Spring Valley, WI 54767
For more information and how your gift would be used, please
click here.
SPECIAL THANKS TO OUR CURRENT DONORS
Their financial assistance has helped our community members receive quality care and education. Your generous gift has made us an award winning program.