Valentine's Day Party
We had so much fun at our Valentine's Day party! Lots of treats were had, Valentine's drinks – cherry cheesecake sippers – were drunk, and Taylor McFarland (one of our awesome volunteers) came dressed up as Cupid. As part of our annual Queen of Hearts tradition, Bonnie Hartnell was crowned our 2020 Queen of Hearts. Congratulations Bonnie! ❤️ Thank you to everyone for coming out.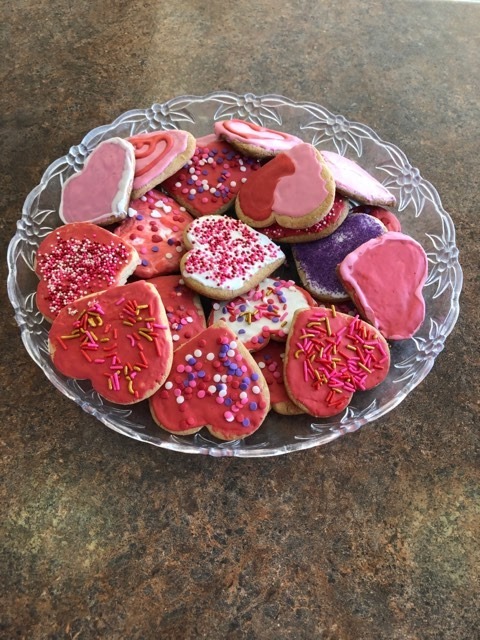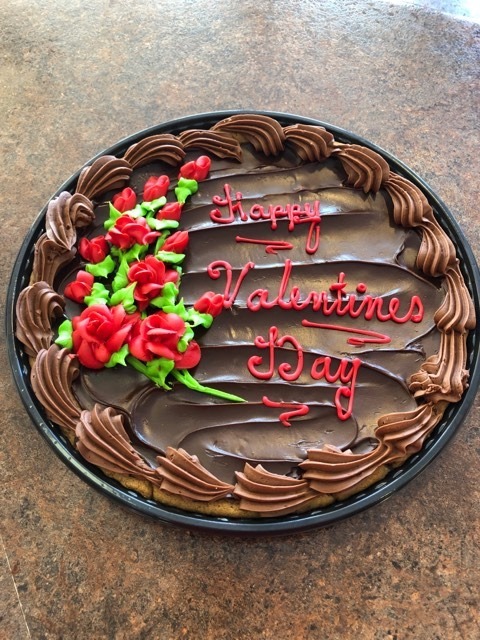 Crafty Crew
Residents can participate in "Crafty Crew" and create a DIY project each month. Sugar scrub bars were made this month. This was something fun for the residents to make and provided a purpose – all of the ladies at the Valentine's Party received one as a gift. Residents Marney Henke and LaVonne Fritz helped Danielle Smith, Director of Resident Services, make them. They both said that they "really enjoyed it!"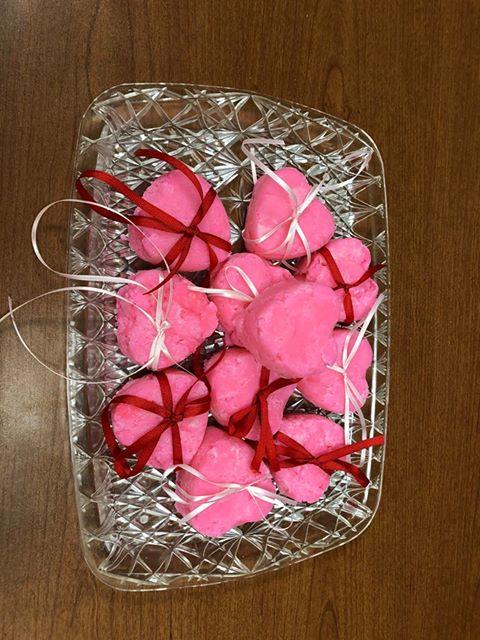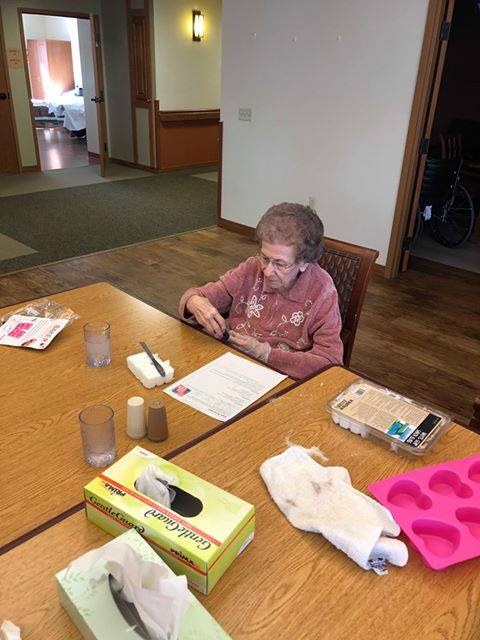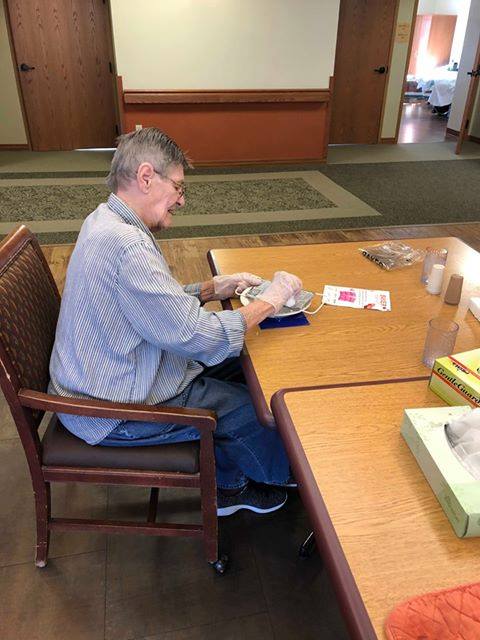 Ash Wednesday Service
Pastor Dwaine from Gilman Church officiated our Ash Wednesday service in the chapel. He then went room to room and offered communion and ashes to everyone. Thank you Pastor Dwaine!