Easter Visit
Look who we spotted hopping around outside the building on Good Friday! They brought treats for the residents (handed out inside). Thanks for spreading some Easter cheer, Easter bunnies! 🐰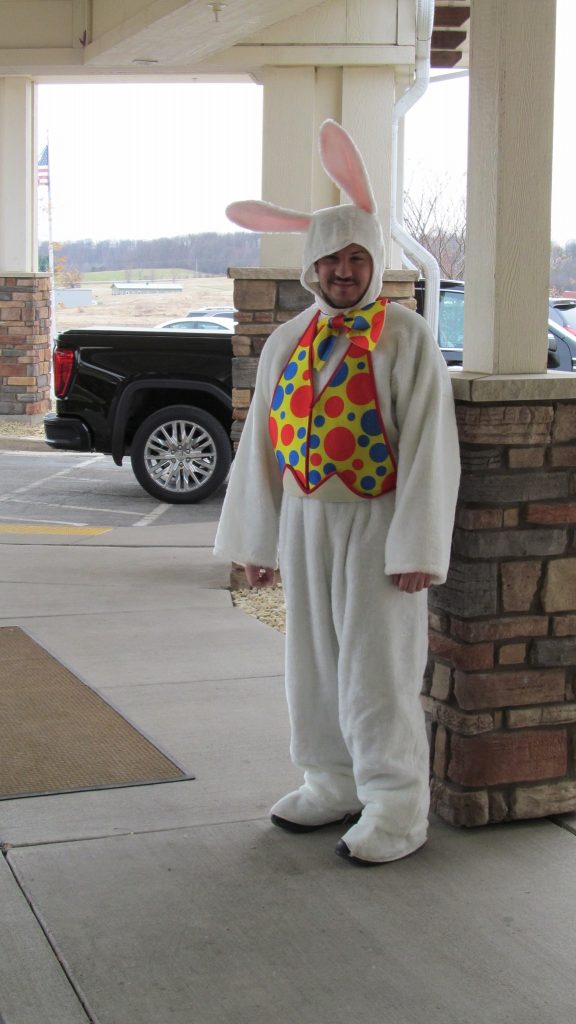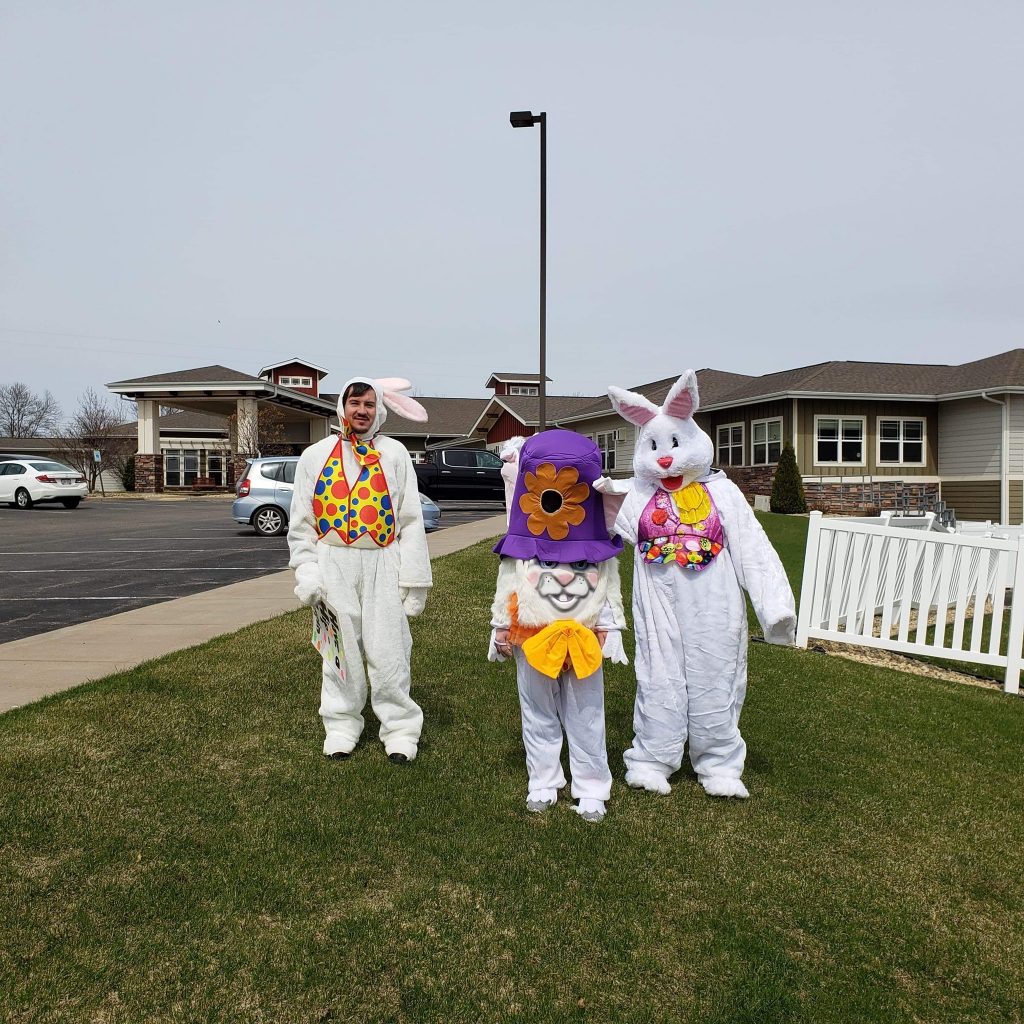 Easter Wishes
Residents, Lavonne and Sue, share some Easter messages to their families! We hope you all had a great Easter even if it was a little different this year.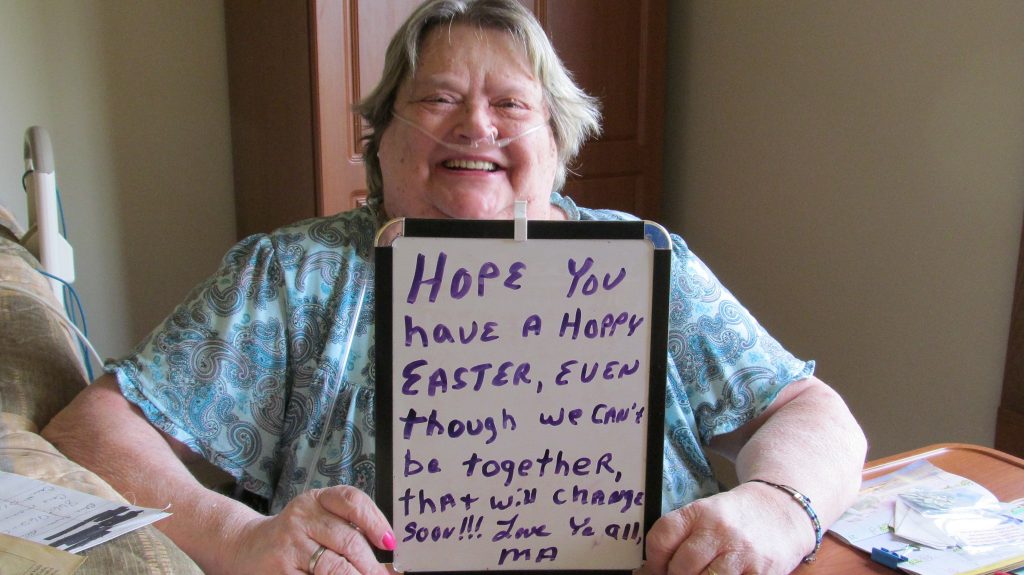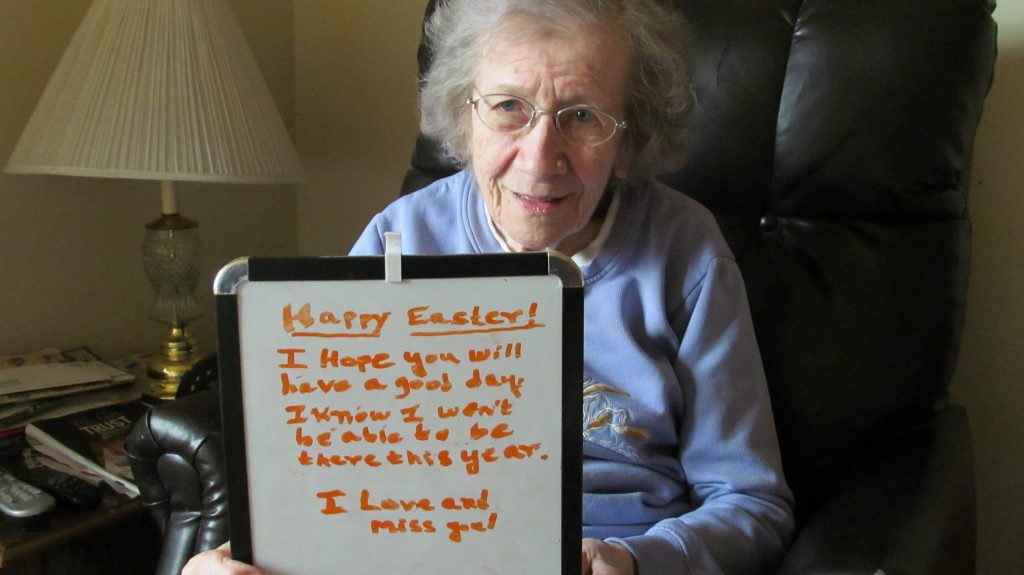 Sounds of Spring
We had a kind staff member bring in an incubator and residents got to see some chicks hatch! They loved hearing the little "chirps" 🐣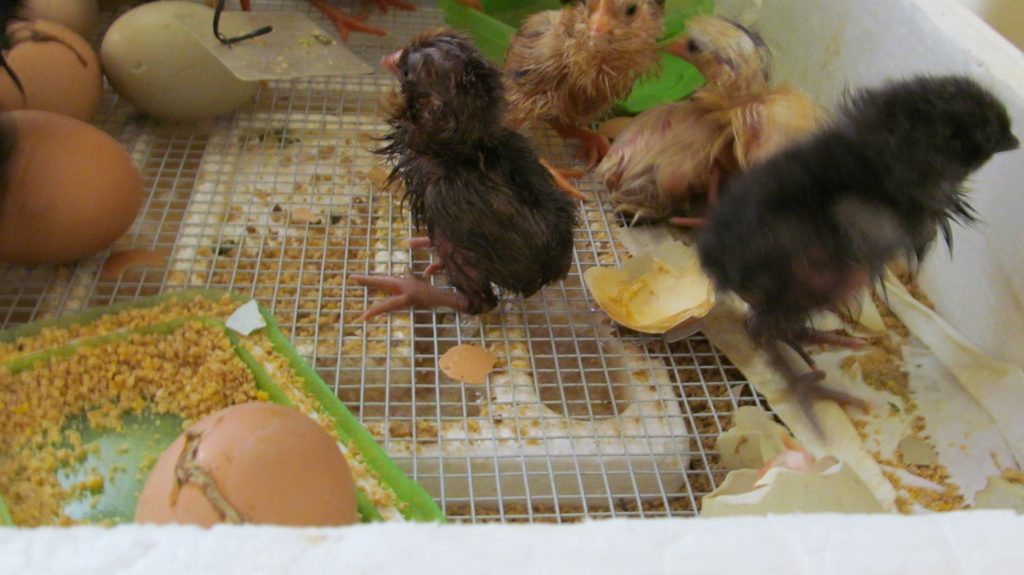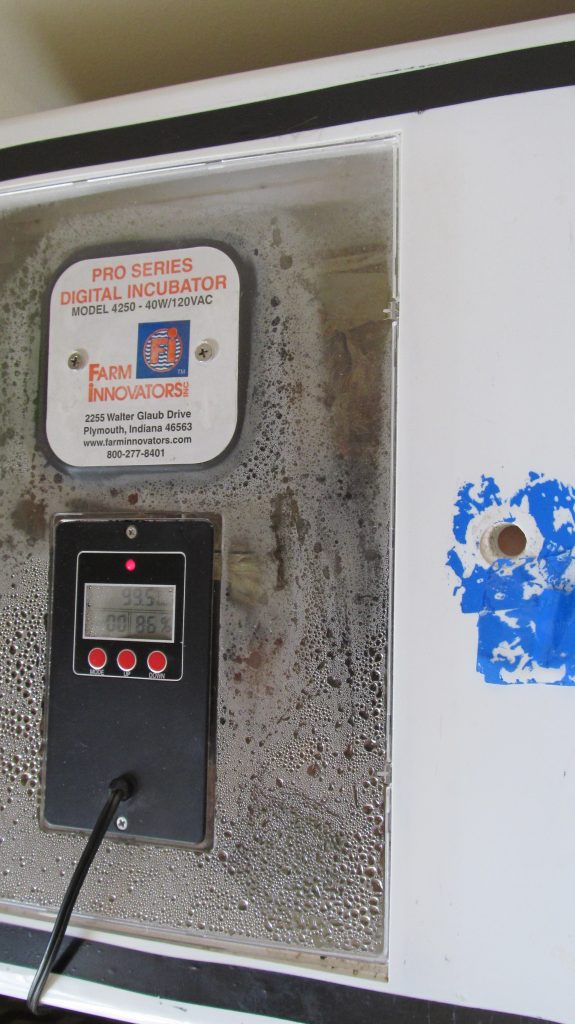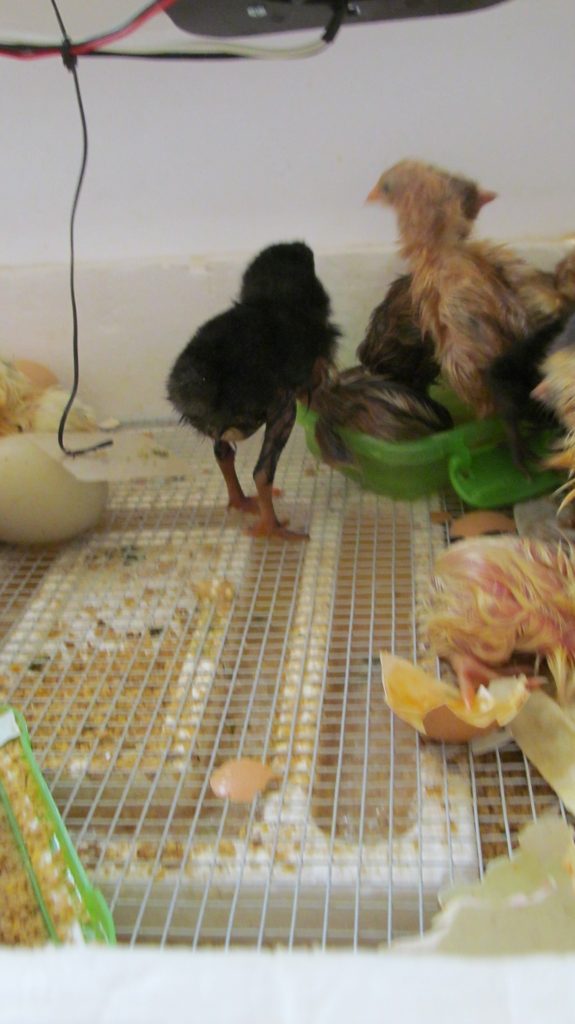 Egg Crafts
With the theme of chicks, we also offered residents a craft where they made their very own hatching chick to keep. They turned out egg-cellent! 🐣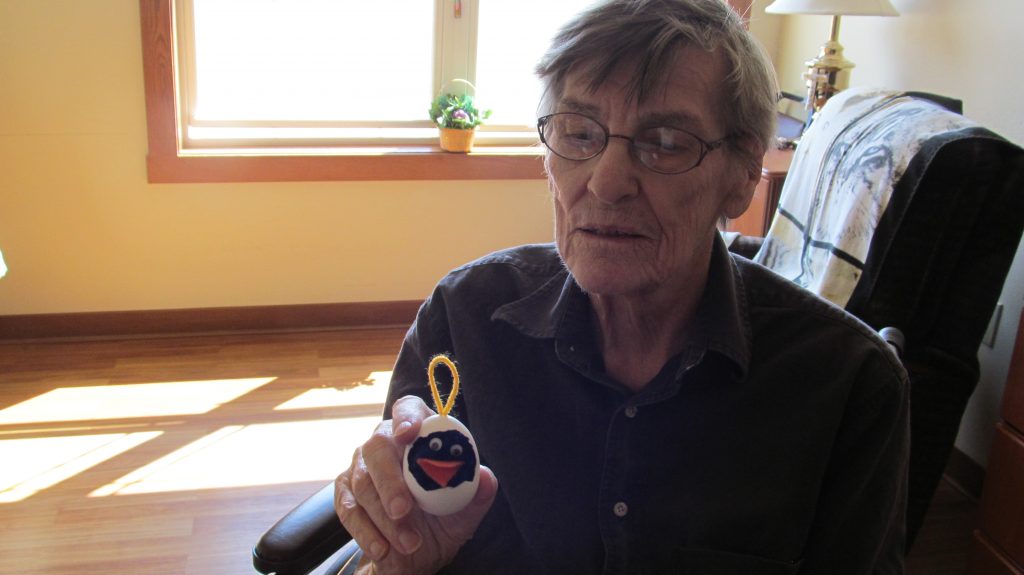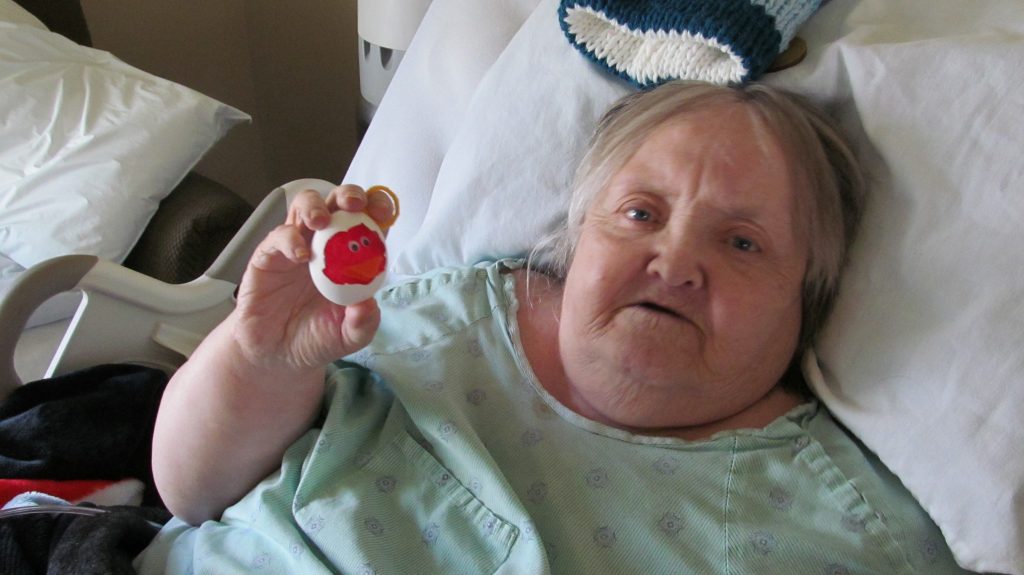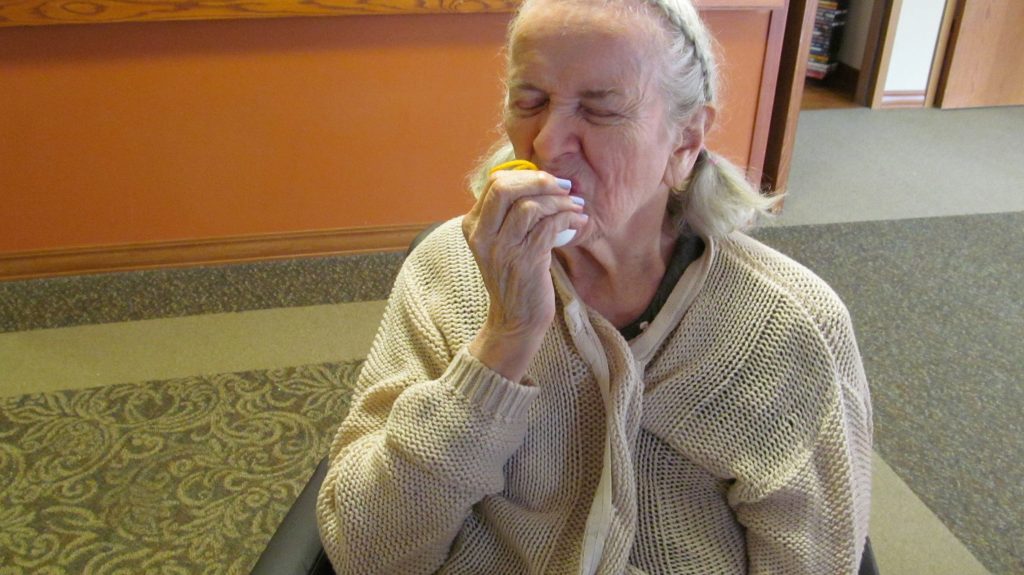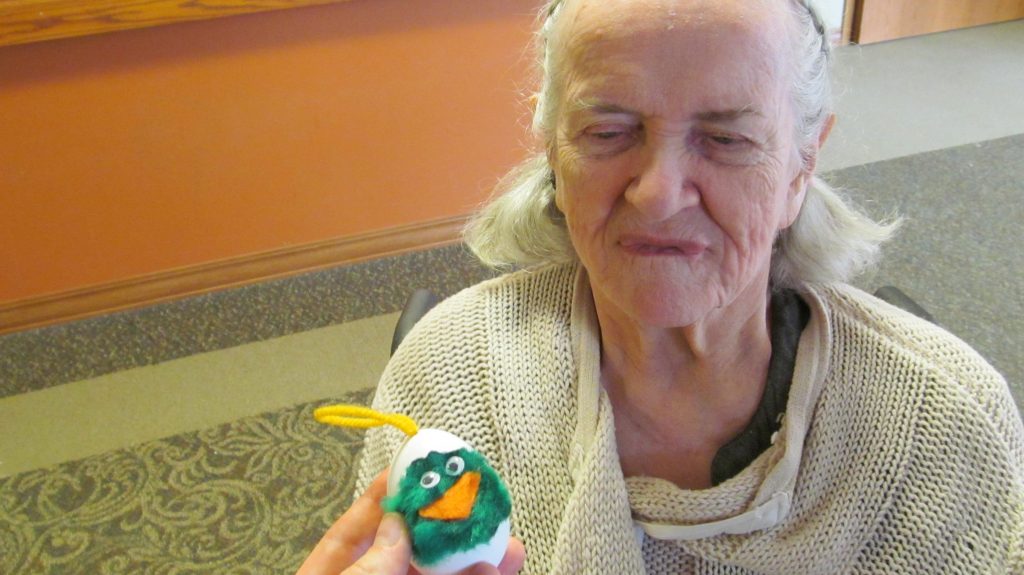 Lizard Week
First, we had a visit from Reptar, the leopard gecko! Quite a few residents stopped by to see him and learn a couple of things about him through the fact sheet. His young, wild, and hyper spirit made him fun for residents to watch!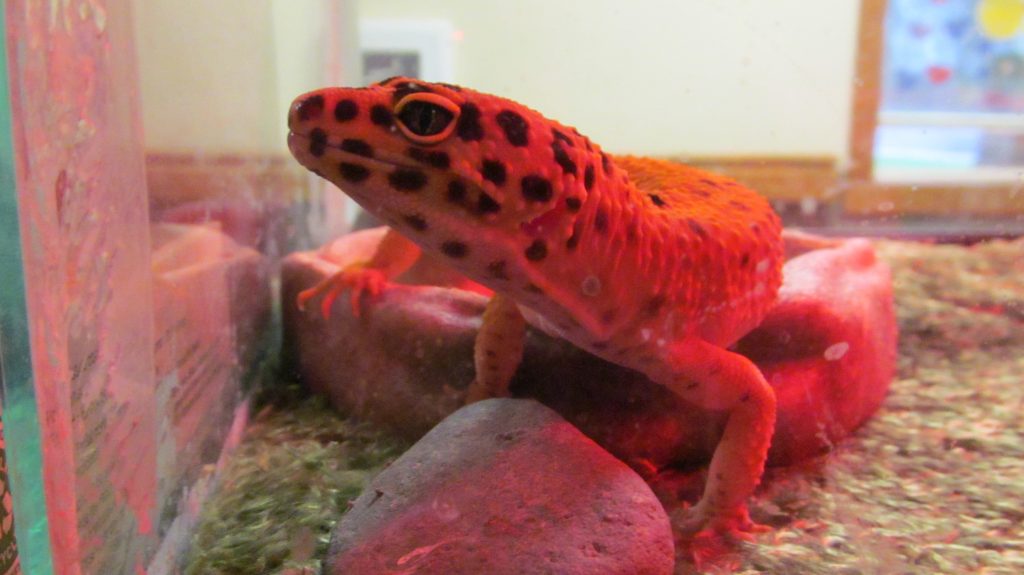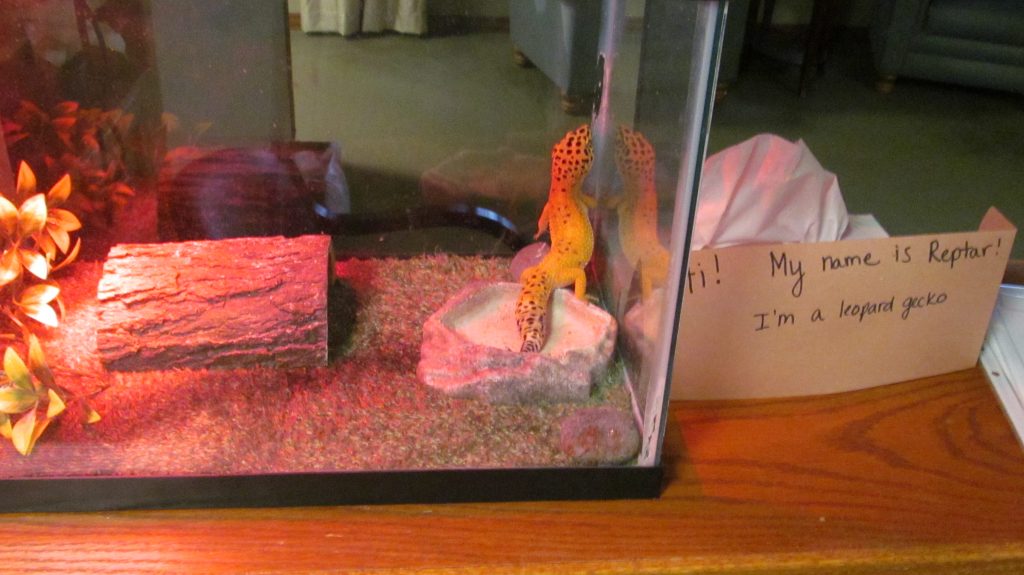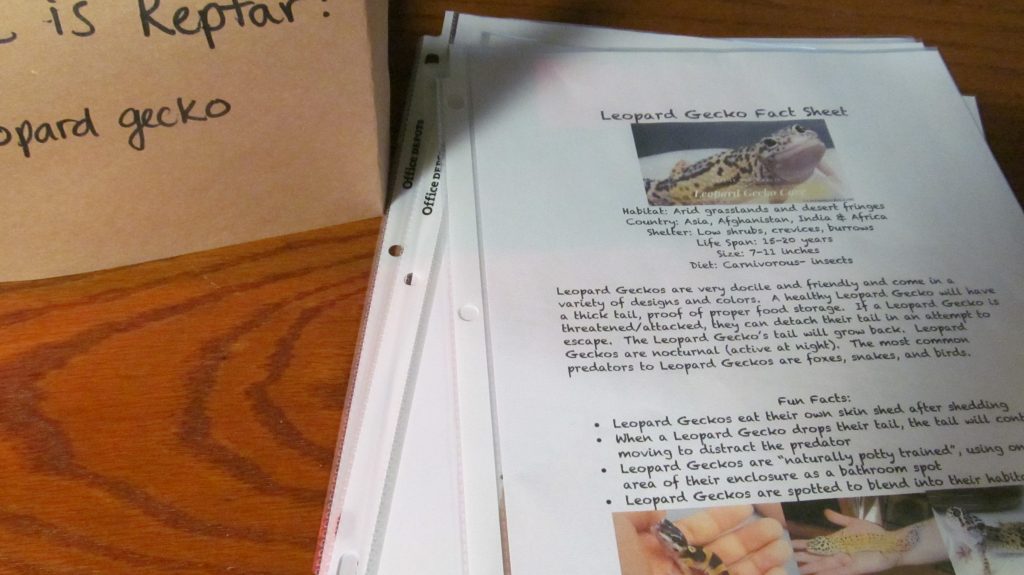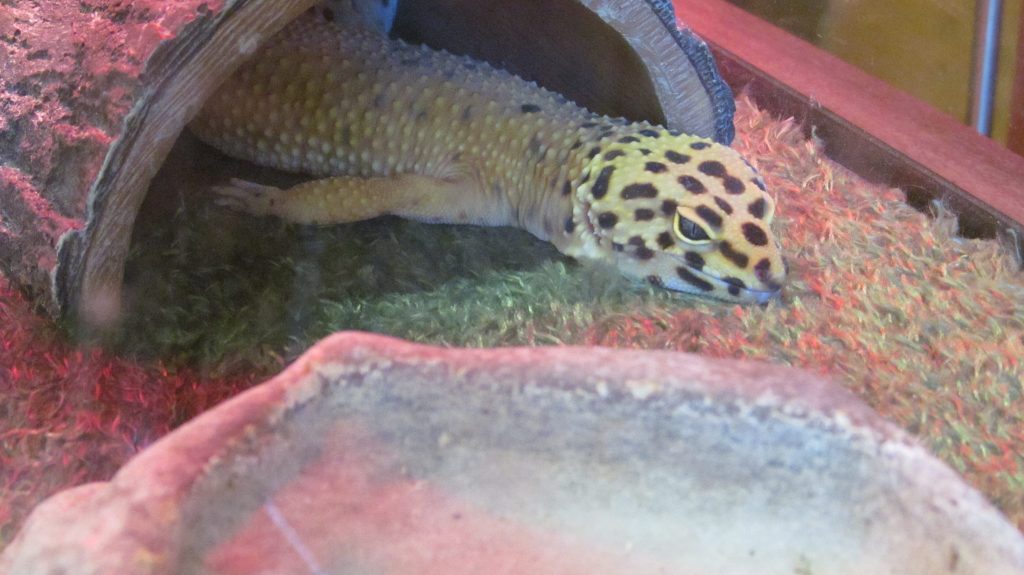 We had another reptile friend drop-by – Blaze, the bearded dragon! Some residents were brave enough to come up to Blaze but most wanted to admire him from afar. What a fun and unique experience for residents.