Pierce County Fair Week
Residents celebrated the Pierce County Fair by having a carnival week! Games, temporary tattoos, themed outfits, and fun were abundant, along with celebratory snacks and meals, including cheese curds, lemonade, funnel cakes and more! Thank you to our Activities staff for the great week!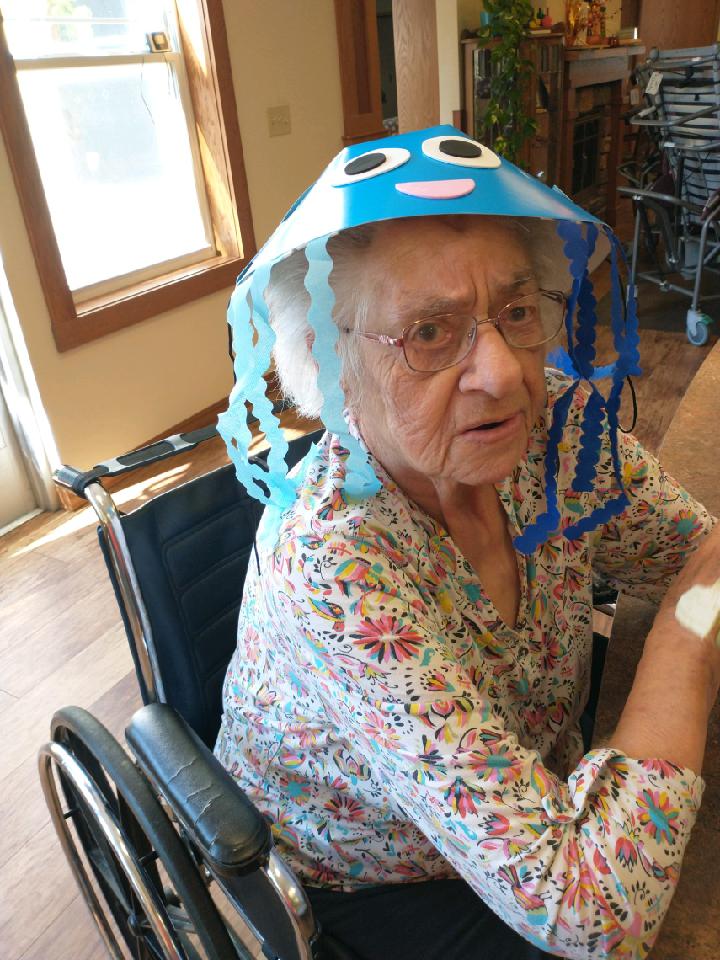 Thank You!
Thank you to our awesome young volunteer for spending time with our residents, having fun playing games and visiting.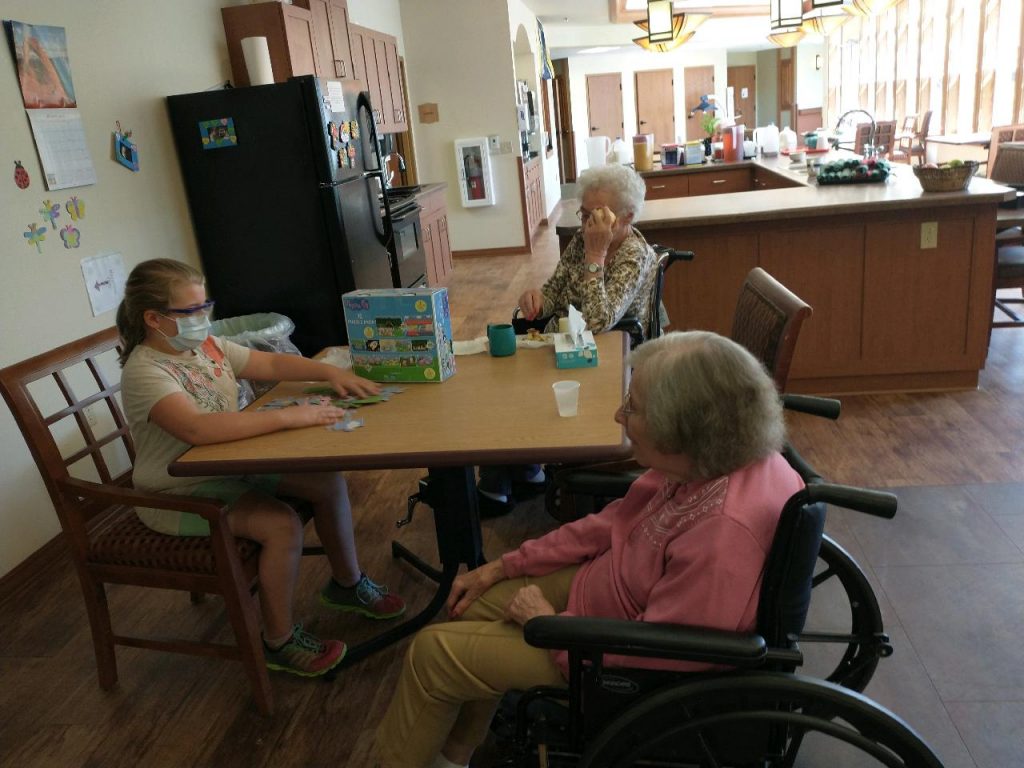 Smile!
Our staff were kind enough to pose for some pictures for use on upcoming marketing materials. We wanted to share their smiling faces and thank them for everything they do!