O' Christmas Tree, O' Christmas Tree
Fresh snow on the boughs of our 10 foot Christmas Tree in the River Ridge Neighborhood Courtyard. Very pretty and festive!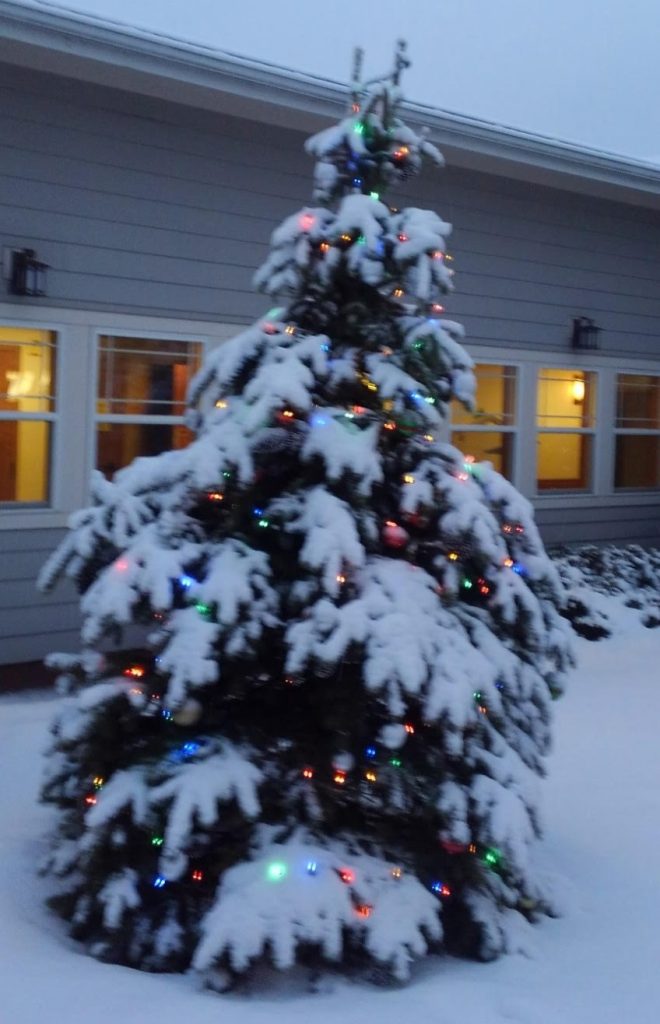 Gingerbread Houses
On December 13, residents spent the afternoon making gingerbread houses and playing cards.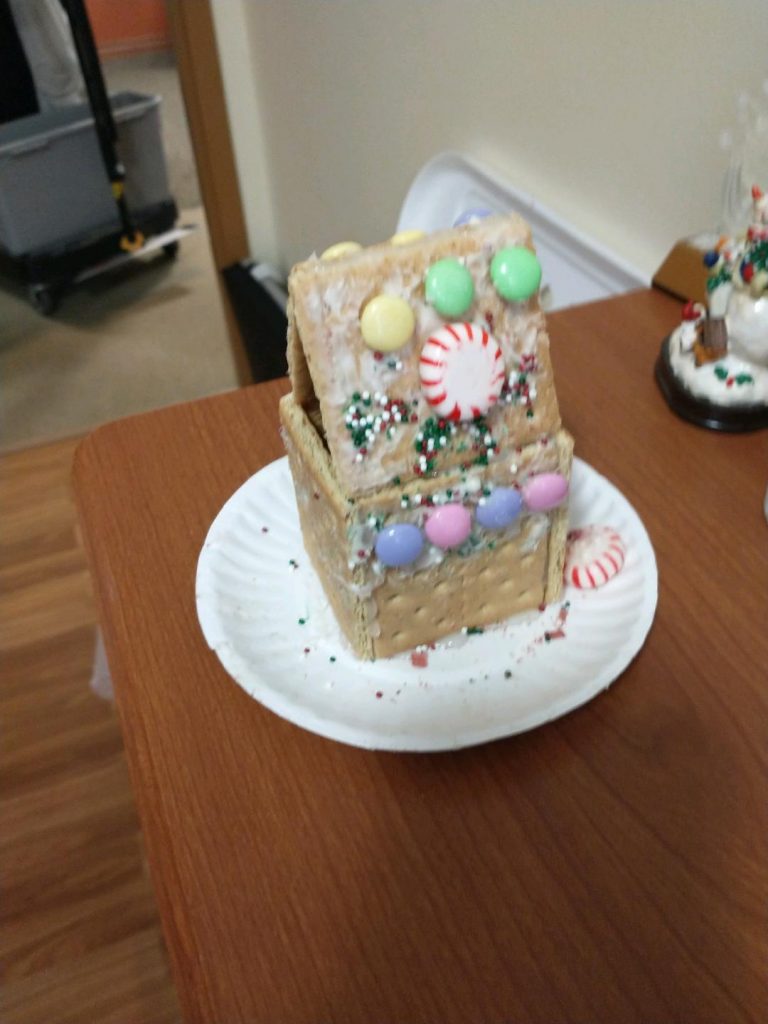 Christmas Fun
This month we celebrated our Christmas and Birthday Party on the same day. Residents and staff wore ugly sweaters, sang karaoke, and were visited by Santa and Santa's helpers. It was great day!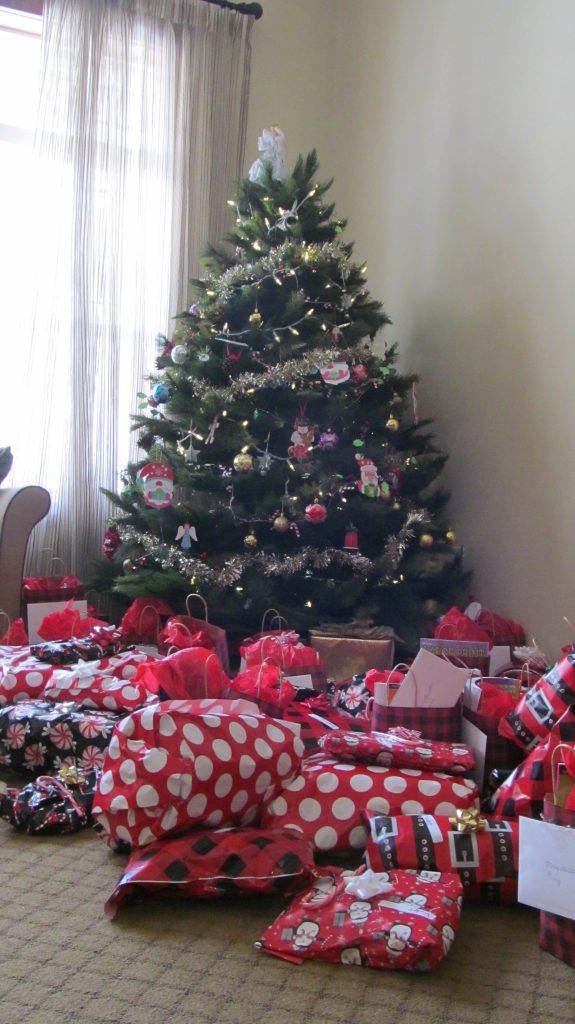 Thank You Employees
As an end-of-the-year staff appreciation event, we treated team members to chair massages! Thank you for everything you did in 2022 and looking forward to everything we'll do in 2023!