New Year's Celebration
Residents rang in 2021 with some party hats, noisemakers, snacks, drinks, and FUN at our New Year's celebration in January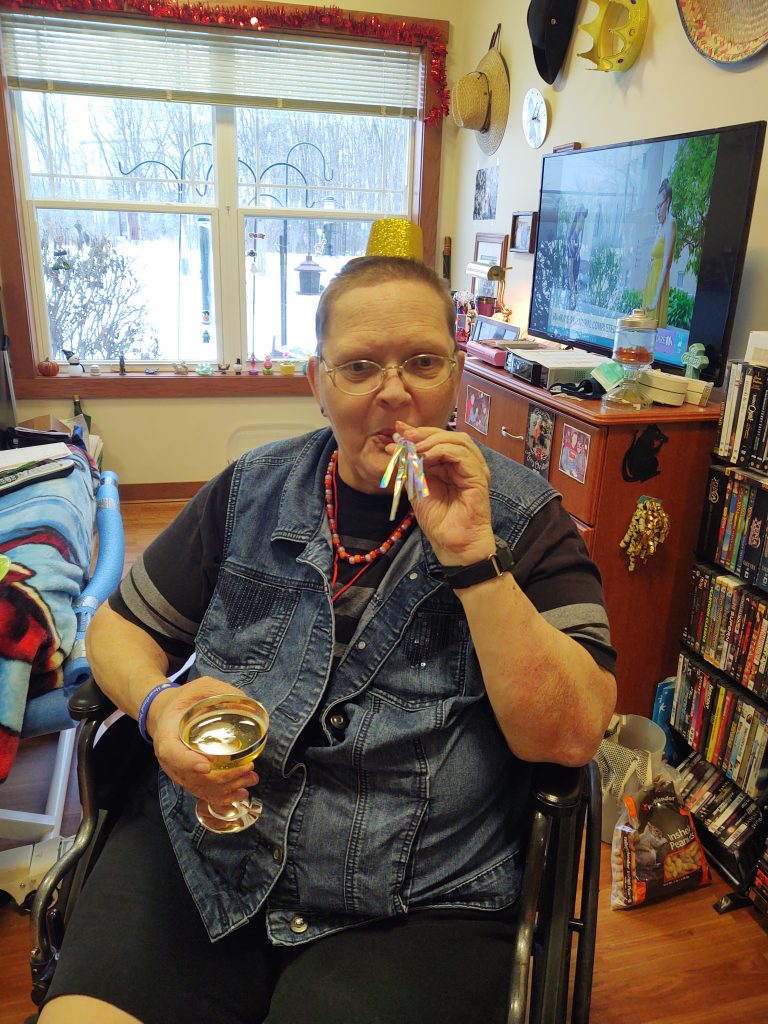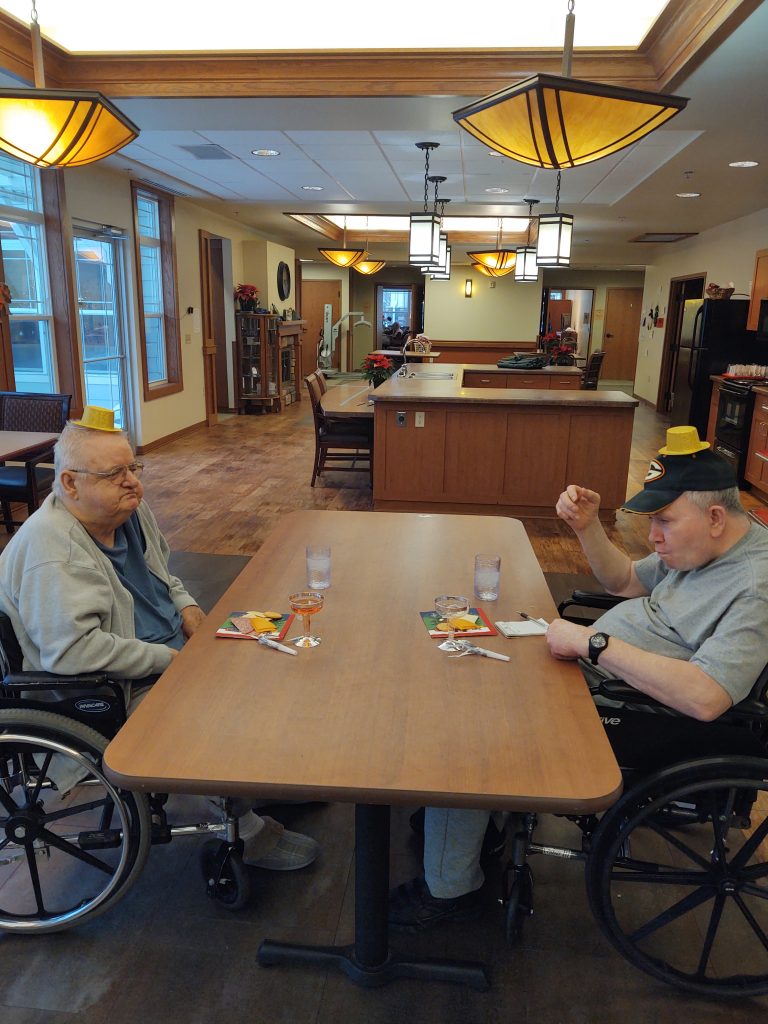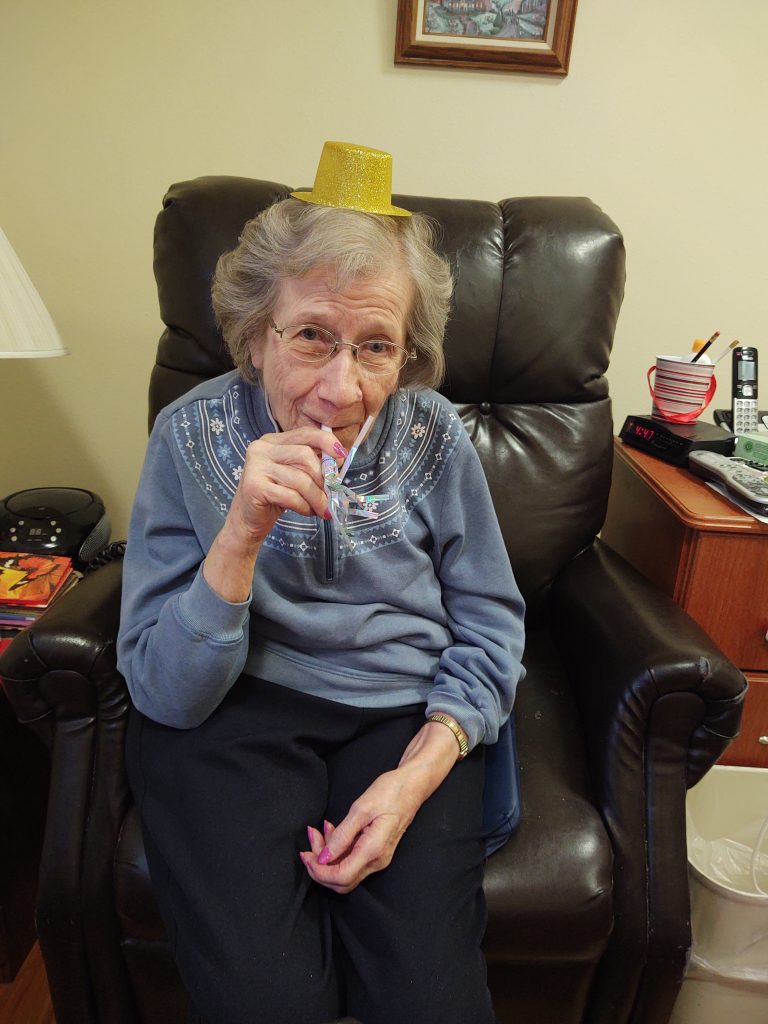 COVID-19 Vaccination Day
Our staff members were all smiles when they received the COVID-19 vaccine on January 14th!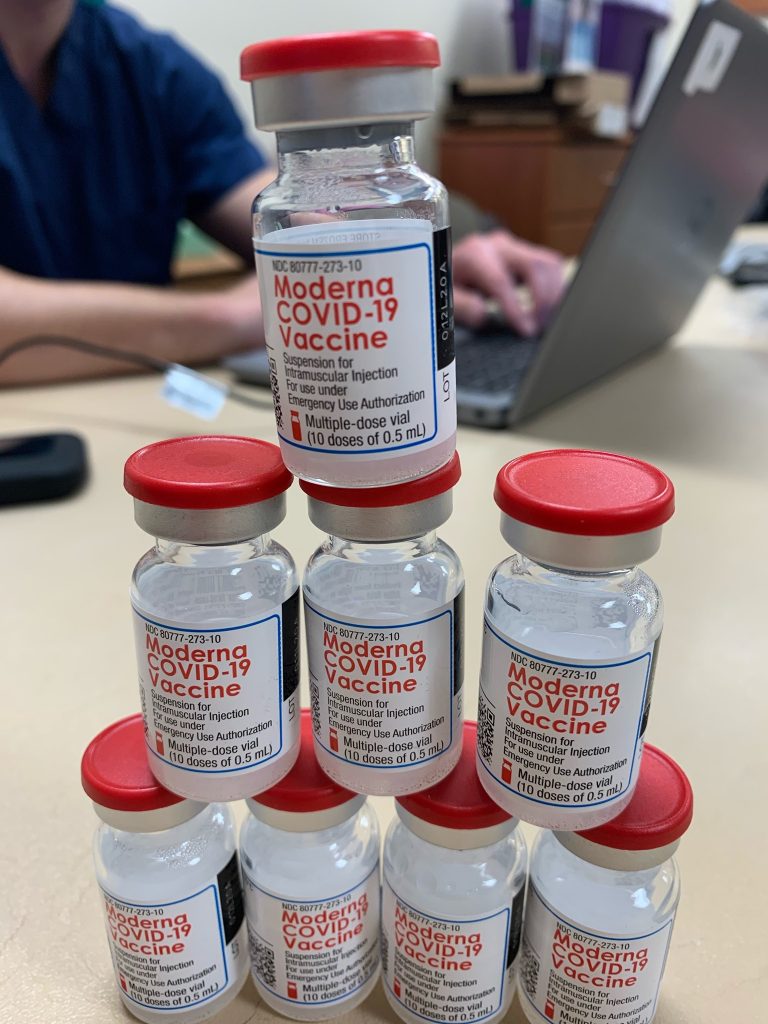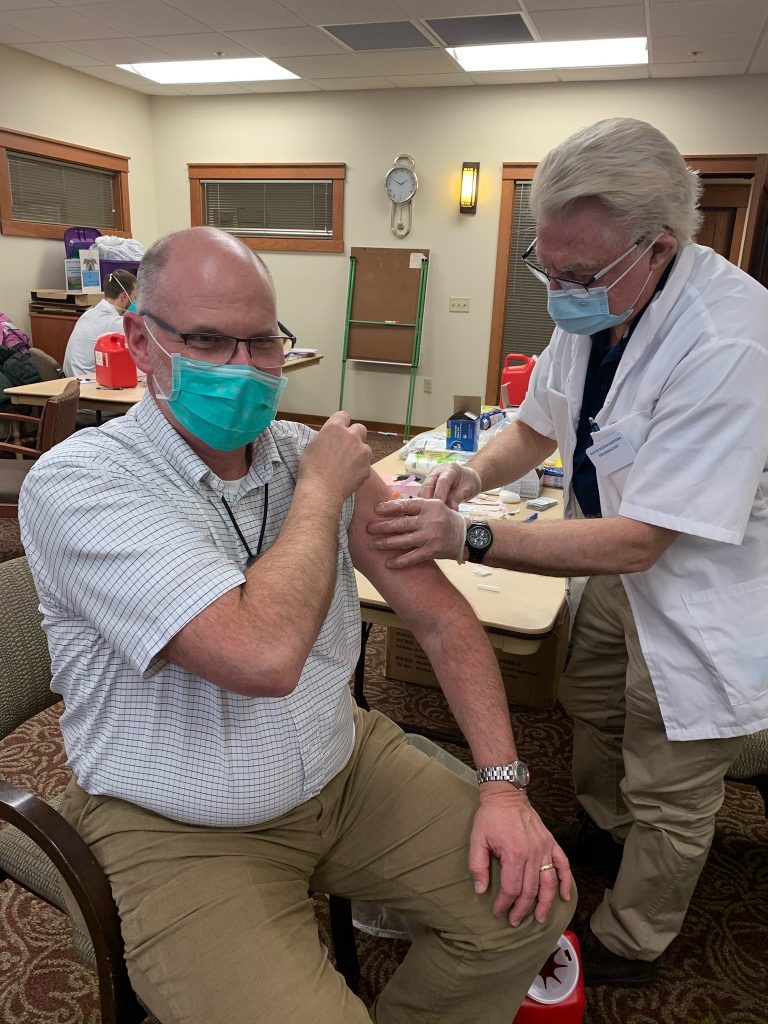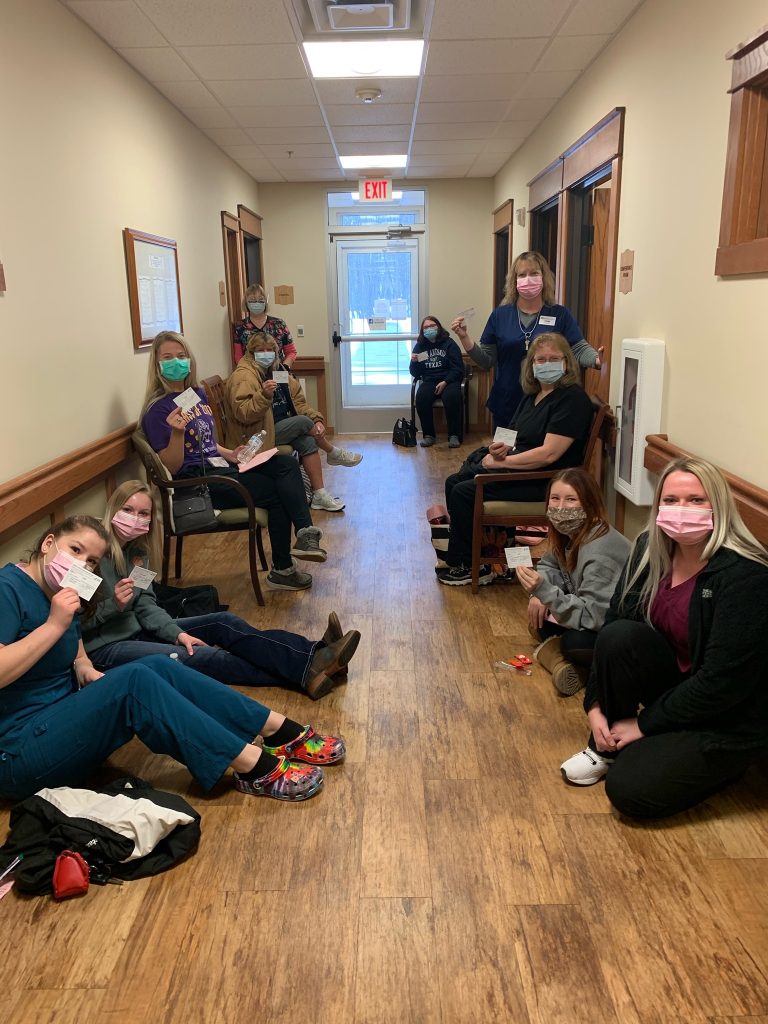 Snow-Much Fun!
What a kind and thoughtful community we live in!
A snowman village is popping up outside of resident windows, along with some snow coloring and snow angels too! If you have kids (even if you don't!), we welcome you to come and create some snow fun.
Thank you to Tyler Thiede for the photos!