Puzzle Time
Greg ringing in June with a ice cream puzzle!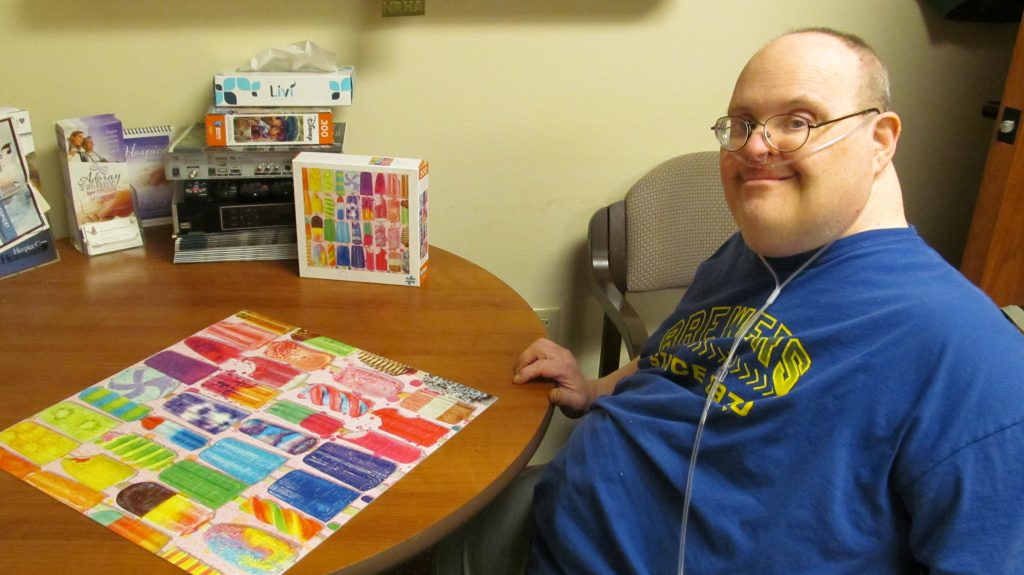 Chippewa Valley Air Show
On June 3, we took residents on a day trip to Eau Claire to see the Blue Angels and the Chippewa Valley Air Show! It was a beautiful day and great show! Your donations and participation in our fundraisers makes activities like this possible. Thank you for your support.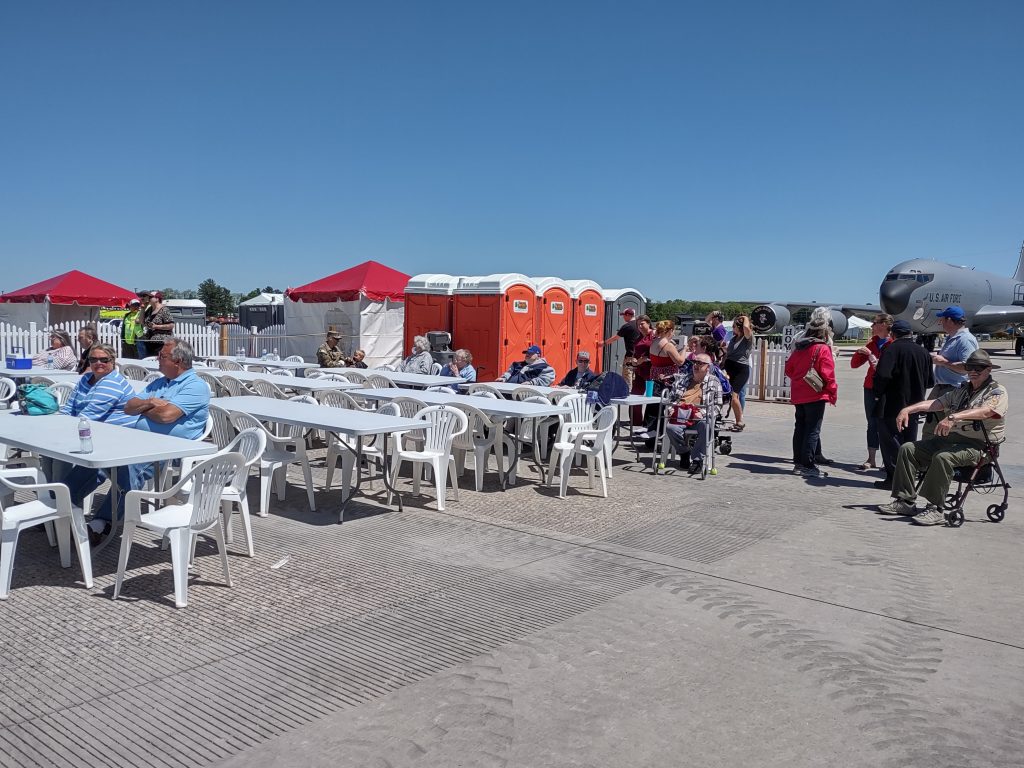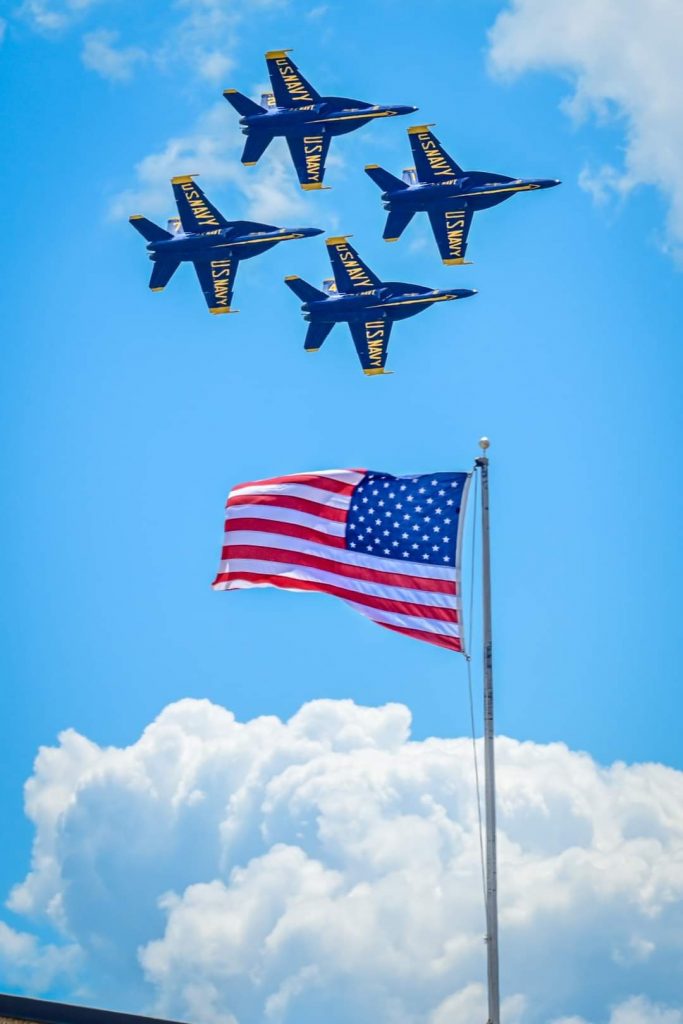 Vacation Bible School Visit
Kids and chaperones came to bring treat bags for all the residents that they made at Vacation Bible School. They went room to room bringing joy!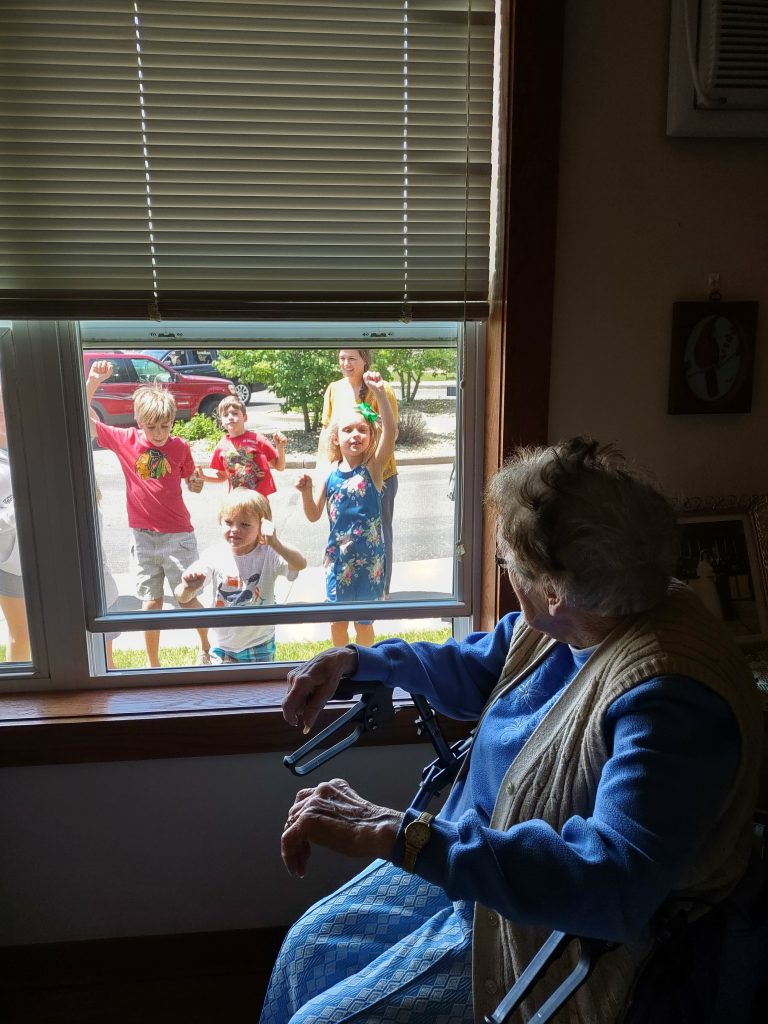 Garage Sale Fundraiser
The Activities Department hosted a garage sale weekend during the second weekend of June. Look for another garage sale weekend in July!