With the official first day of spring on March 20th, there is a lot to look forward to!
Warmer weather –feeling the sun on our skin, watching the snow melt away or stepping outside in a light jacket instead of being bundled up are some of the best feelings especially after a long winter!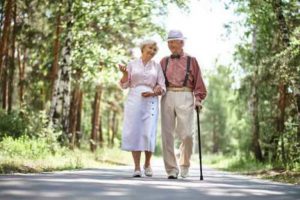 The world coming out of hibernation – birds coming back from their southern homes, flowers starting to bloom in our flowerbeds, animals becoming active outside again. Watch it all happen around us through our beautiful windows looking out on the rural landscape.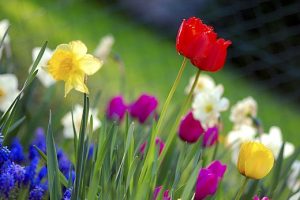 Easter – the holiday that rings in the spring unofficially every year. Residents have so much fun dying Easter eggs every year.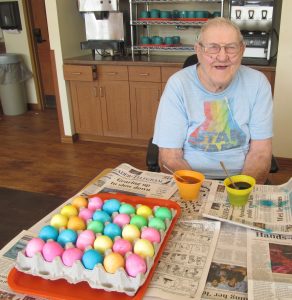 Delicious fruit – the best fruits are coming into season! They will definitely be on our menu.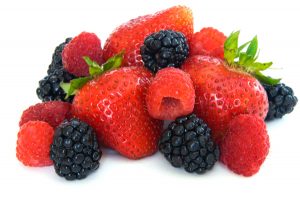 Baseball season – America's Favorite Past Time. Watch it on one of our "living room" TVs.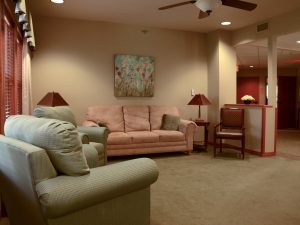 Turning the clocks forward – who doesn't love extra daylight?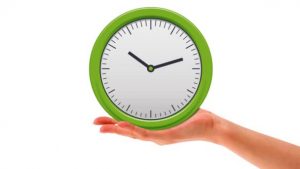 Bright colors – pinks, yellows, blues…you see them everywhere and they brighten up your mood.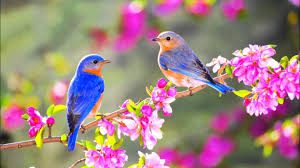 Going outside again – walking on one of our strolling paths, enjoying one of our courtyards, just being able to enjoy the outdoors again after being cooped up for a season!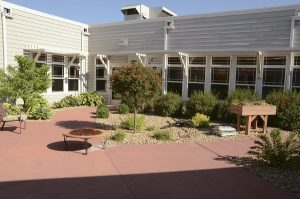 All of these (and many more reasons) are what we have to look forward to! Welcome spring!