Congrats Grads!
Huge CONGRATULATIONS to Adalina, Mitchell, and Cobain on passing their 75 hours of training in our CNA Training Program!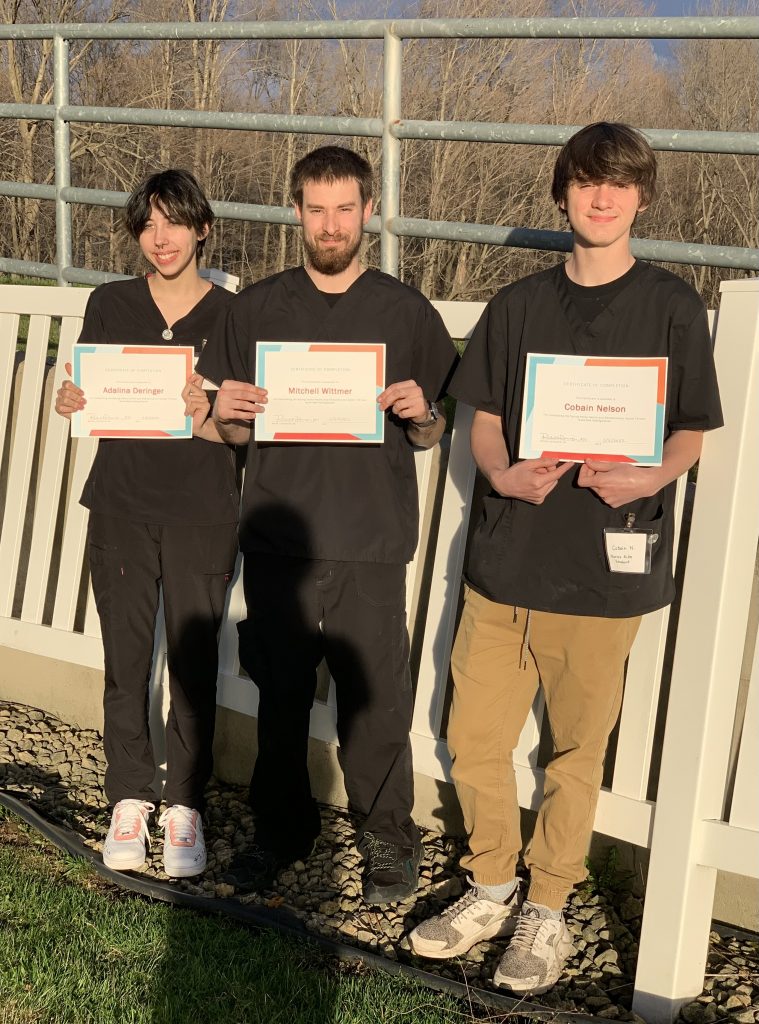 Reptile Show
Our awesome Activity Aide, Amanda Johnson, brought in an assortment of reptiles to give our residents their very own reptile show on May 24! What a fun morning of learning all about these fun and different animals 🐍🐢🦎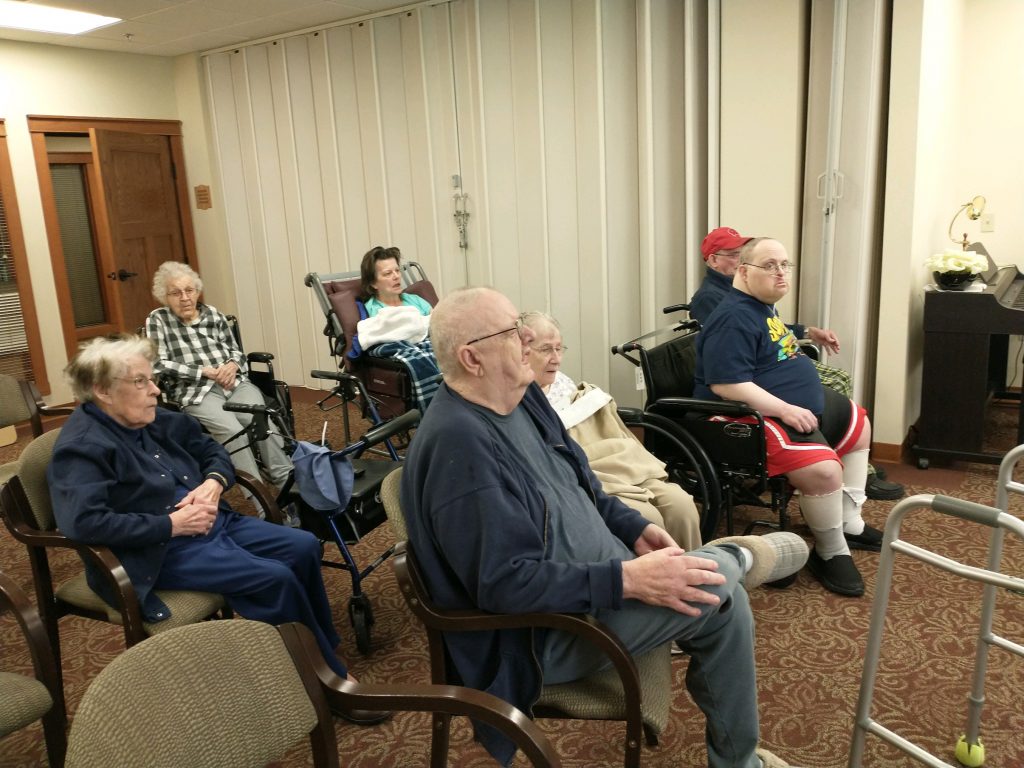 Spring Flowers
Thank you to Baldwin Greenhouse for the donation of these beautiful flowers to welcome spring around campus!